Hertha Berlin Midfielder & Inter Target Lazaro: "My Future Is Still Up In The Air"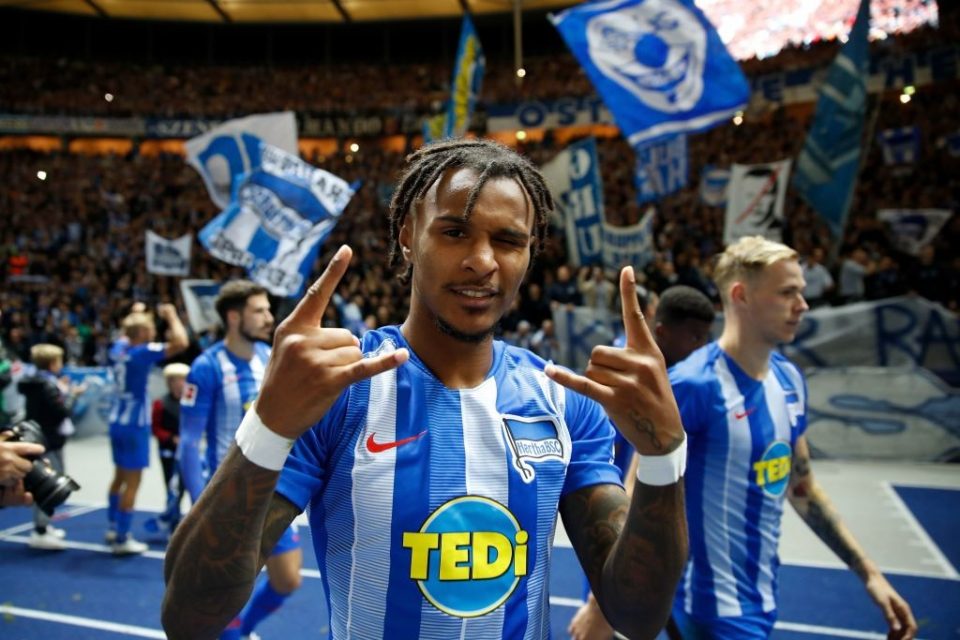 Hertha Berlin midfielder Valentino Lazaro has admitted anything could still happen this summer amid interest from Inter.
Sky Sport last night reported the Nerazzurri were in talks to sign the Austrian to play as a right wing-back in Antonio Conte's 3-5-2 system.
Lazaro insisted he was not actively seeking a move away from the Bundesliga club but refused to commit on where he would be playing next season.
"Everything is up in the air," the 23-year-old told reporters from the Austrian national team's training camp, where they are preparing for Euro 2020 qualifiers against Slovenia and Macedonia.
"I feel comfortable here in Berlin, though. I'm just concentrated on these two matches to play with Austria, then after that we'll see what happens."
Lazaro made 31 appearances for Hertha last season as they secured an 11th-place finish in Germany's top flight, scoring three goals and contributing seven assists.
Conte would appreciate the player for his stamina, enabling him to cover the entire right-hand side of the pitch as a wing-back.