Inter Could Benefit From Frosty Real Madrid-Tottenham Relations To Sign Eriksen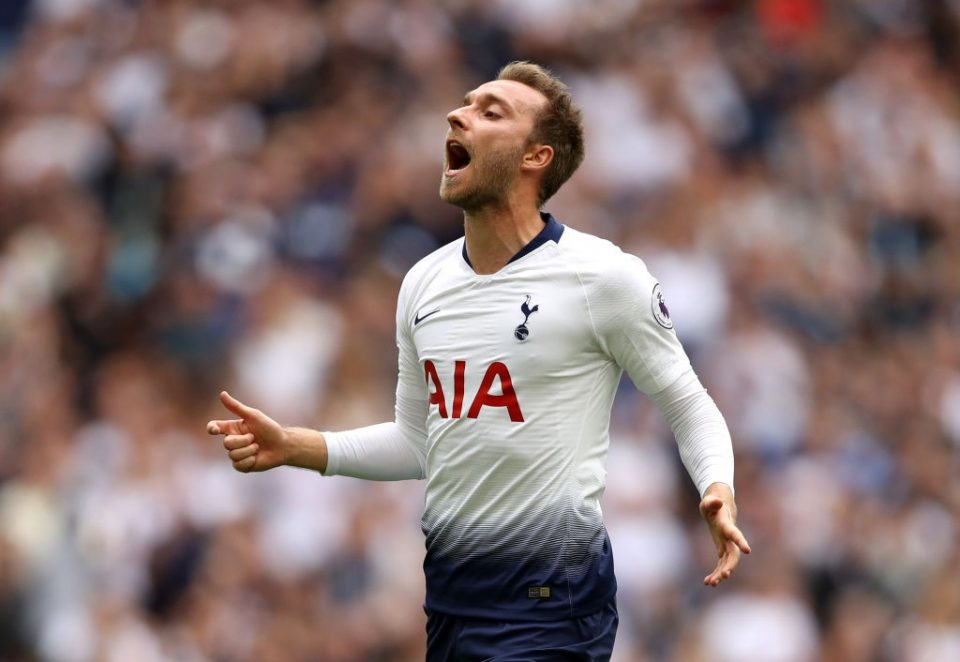 Inter stand a chance of signing Tottenham midfielder Christian Eriksen this summer thanks to Spurs' frosty relations with Real Madrid, according to Gazzetta dello Sport.
Tottenham owner Daniel Levy has slapped a €90 million price tag on the Danish international, who has one year left on his contract and expressed his desire for a 'new challenge' earlier this week.
Spurs are willing to sell Eriksen but will wait for Real Madrid to produce the fee they are asking for, with Inter hoping to exploit an eventual impasse.
"The road that leads to Eriksen is long and arduous, but it's worth starting to walk along it," Gazzetta said.
"Inter can afford to make one important investment during this transfer window, which could become two if they make a big sale such as Mauro Icardi."
Eriksen has scored 66 goals in 276 appearances for Tottenham since joining in 2013, losing out to Liverpool in last weekend's UEFA Champions League Final.