Inter & Roma Getting Closer To Concluding Dzeko Deal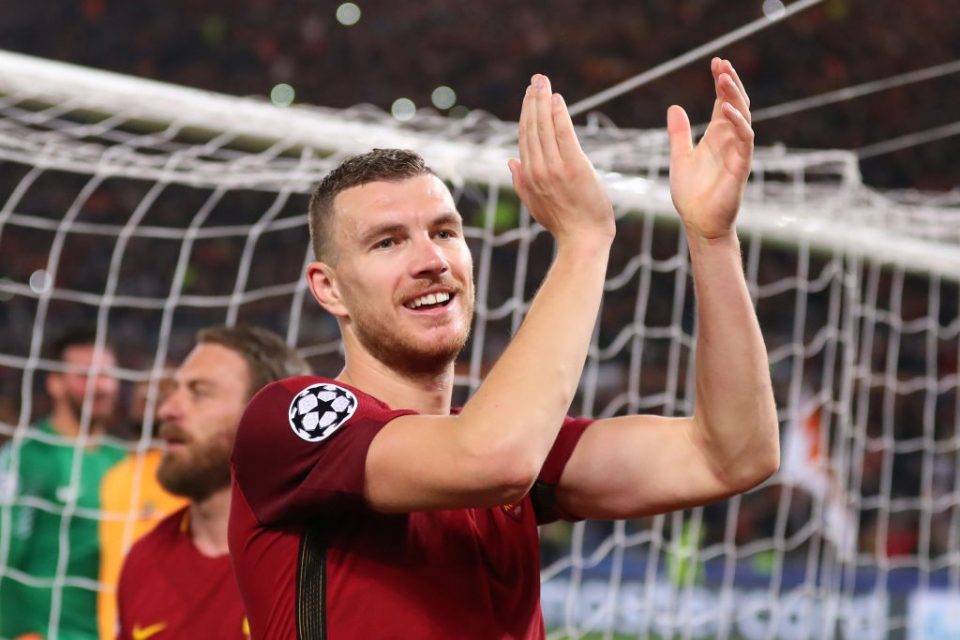 Inter are on the verge of completing the signing of Edin Dzeko from fellow Serie A club Roma according to a report from Corriere dello Sport.
The two clubs have been in talks for a number of weeks now and it is understood that Monday's meeting between the clubs was crucial in a deal being reached.
There had been some difference between the two clubs evaluations but they would appear to have agreed on a fee and the inclusion of a player as a counterpart but who that is, is yet to be decided.
Inter are keen to avoid another Nicolo Zaniolo situation therefore ruled out Andrea Pinamonti, Andrei Radu and Sebastiano Esposito from being included.
Instead, Inter proposed the inclusion of Primavera striker Davide Merola and now they are awaiting a response from the Giallorossi.
The 19-year-old has made 31 appearances this season – one of which was his first team debut. In 1406 minutes on the field, he has scored 12.