Inter Will Complete Move Into New Club Offices On Monday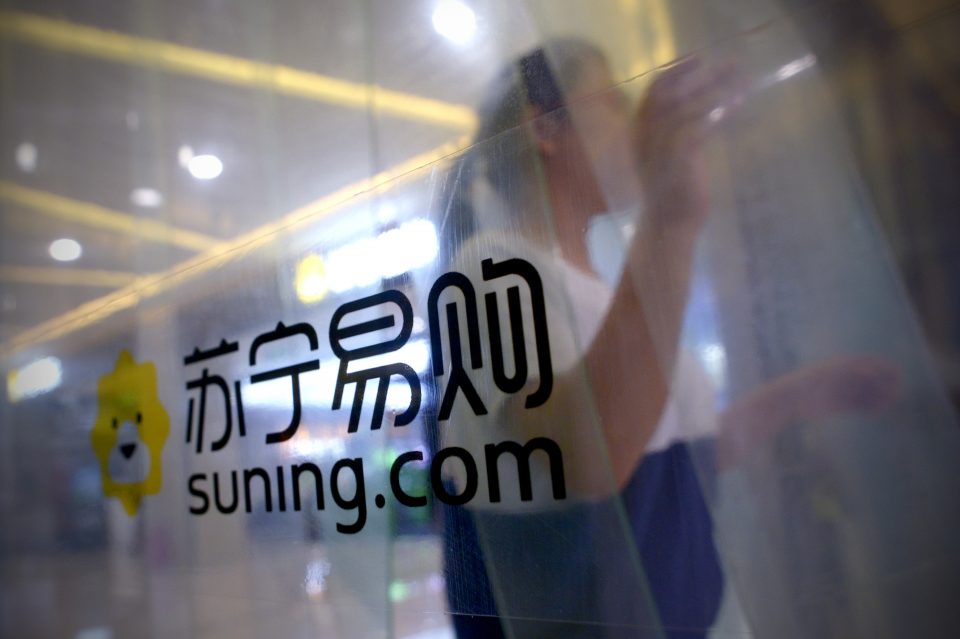 Inter will officially move into their new modernised club headquarters on Monday, according to Tuttosport.
The Nerazzurri have had their offices on Corso Vittorio Emanuele II since Massimo Moratti moved them there in 2009 but they will spend their final day working there on Friday.
The new HQ will be on Viale della Liberazione in the most fashionable area of Milan, with Inter renting out the top five floors of a complex called The Corner for at least six years.
"Development work is still ongoing but the majority of it is done," the Turin-based paper reported this morning.
"Inter will have wide terraces to enjoy on their third-highest and highest floors, spaces they will almost certainly use for club events and presentations.
"The senior management and president Steven Zhang will have their offices on the top floor. There should be a couple of relaxation rooms and bars as well."
The Corner was first built in the 1970s by the Mascagni investment group and managed by Generali Real Estate, before undergoing a profound renovation in recent years.