Walter Sabatini Admits He Was 'Too Hasty' While Working For Inter & Suning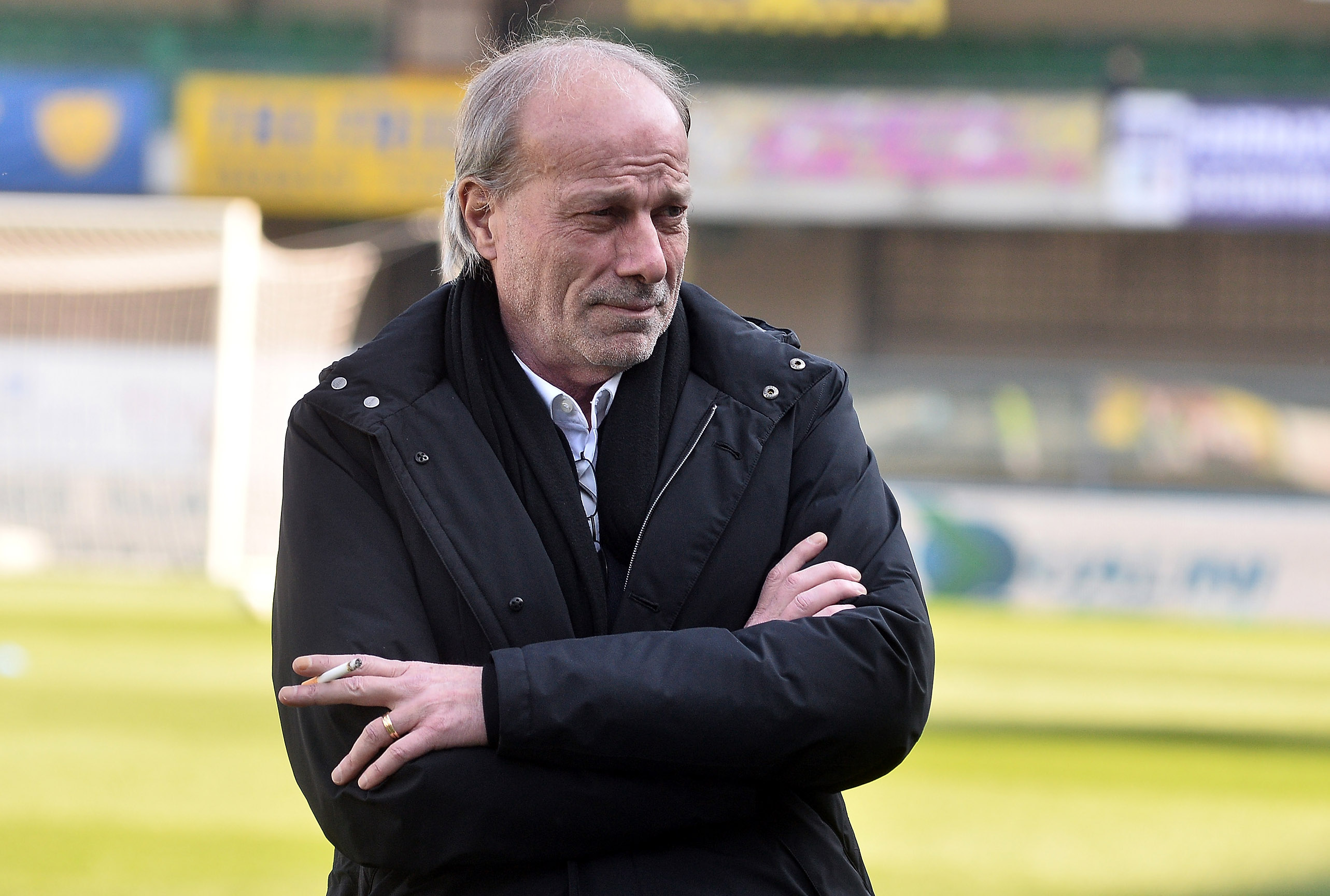 Walter Sabatini today admitted his unsuccessful stint working for Suning in 2017 fell apart because he was 'too hasty'.
Sabatini spent 10 months working as the Chinese consortium's technical coordinator, overseeing transfer business at Inter and their sister club Jiangsu Suning.
The 64-year-old was attracted to the idea of creating a network of clubs between which Suning would exchange players, but slow progress caused him to resign in March 2018.
Sabatini has now taken on the same role for Joey Saputo, who owns Bologna and Montreal Impact.
"It was my fault things went badly with Suning," Sabatini told reporters.
"I was too hasty and wanted to do everything immediately. I've wanted to set up an international network for a while though and I think here we can finally put it into practice.
"I can see the club want to do it and they have the competence as well. Bologna were my first choice and I think I can live in a bubble of happiness here."