Report Suggests That Napoli Signing Roma's Manolas Could Accelerate Dzeko's Transfer To Inter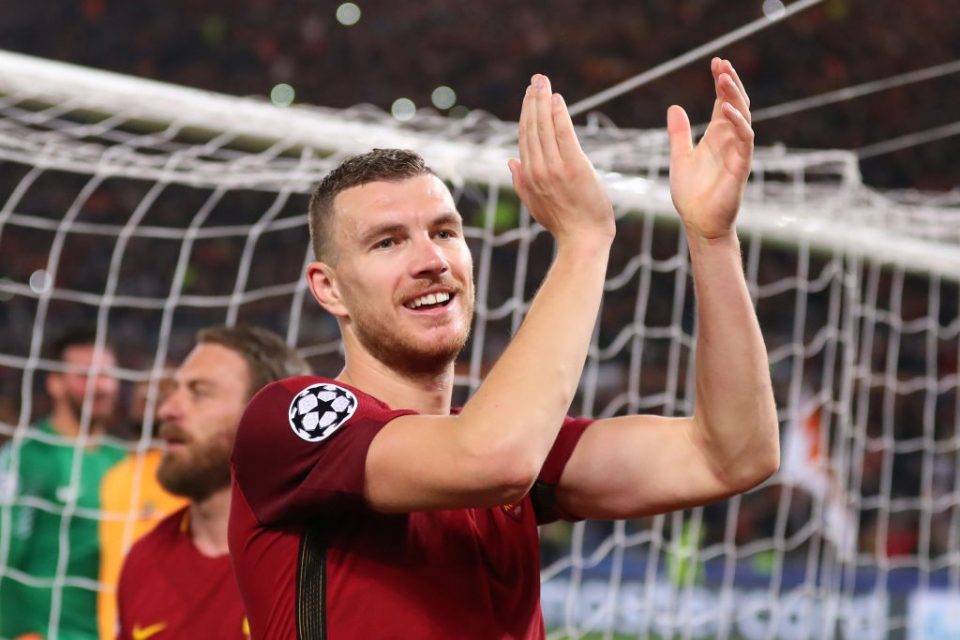 Napoli's proposed signing of Roma's Greek international central defender Kostas Manolas could facilitate Edin Dzeko's transfer to Inter, according to Italian broadcaster SportMediaset.
According to the report, should the Giallorossi cash in on Manolas by selling him to Napoli, that would solve a lot of the problems the club has to make the capital gains needed to balance the club's balance sheet.
This could in turn unblock the negotiations with Inter for Bosnian international striker Edin Dzeko, whom Inter have offered €13 million for but in turn, Roma are asking €20 million for. Manolas transfer could bring Roma to lower their demands for the striker who only has one year left on his contract.
Inter already have an agreement in place with the former Man City striker, having offered him a three year contract which would see him earn €4 million net per season.
SportMediaset reiterate that the negotiations for Man United striker Romelu Lukaku are ongoing irrespective of what happens with Dzeko.
The Nerazzurri are still insisting on offering Ivan Perisic as part payment to Man United to lower their asking price of €80 million, but the Premier League outfit are not open to that solution, as of yet but the lack of suitors for the Lukaku could change that position.