Eriksen Prefers Real Madrid Or Premier League To Inter Move, English Journalist Confirms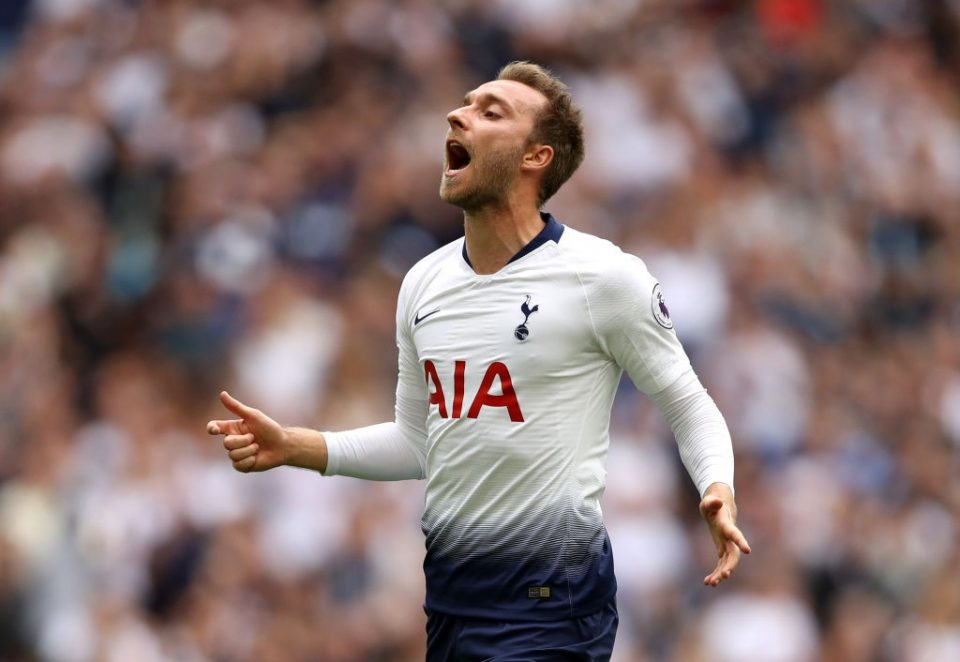 Christian Eriksen would prefer to join Real Madrid or stay in the Premier League than move to Inter this summer, according to the Evening Standard's Tom Collomosse.
Collomosse covers Tottenham for the London-based newspaper and spoke to FcInter1908.it today about the Nerazzurri's rumoured interest for the midfielder.
Spurs want €150 million to sell Eriksen and would most likely extend his contract if a move to Madrid did not materialise.
"Beppe Marotta is an admirer but I don't think Inter have made direct contact with Tottenham," Collomosse said.
"Eriksen really wants to join Real Madrid and if they fail to sign Paul Pogba then they could make an offer for him.
"He might like the idea of signing for Inter, but at this stage of his career he'd prefer Spain or England."
Collomosse also addressed reports linking Inter with a move for England defender Gary Cahill, whose contract with Chelsea expires next week.
"He'll turn 34 in December so he's not very young anymore, but on a free transfer he might be of interest to a club like Inter," he added.
The journalist admitted Serie A's reputation in England has declined in recent years but said Antonio Conte's appointment could revive interest.
"I think it's unfair people don't rate the league here, but perhaps with Conte at Inter and both Maurizio Sarri and Cristiano Ronaldo at Juventus more people could follow it next season."