Inter Would Need €180 Million To Meet Lukaku, Barella, Dzeko & Lazaro's Asking Prices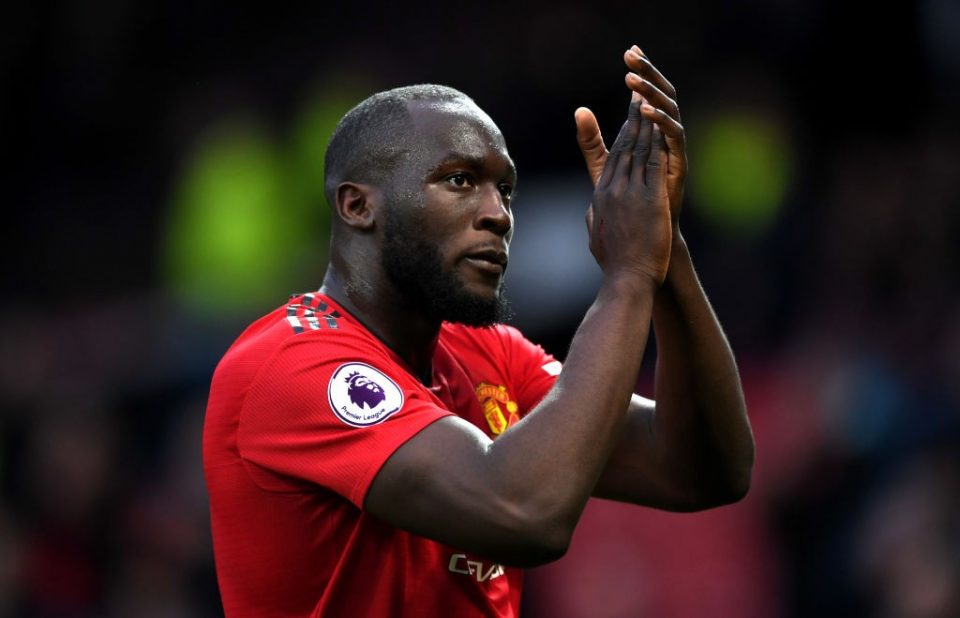 Inter could need up to €180 million to sign their four primary transfer targets for Antonio Conte this summer, as explained by Gazzetta dello Sport today.
Romelu Lukaku (€80 million), Nicolo Barella (€50 million), Valentino Lazaro (€25 million) and Edin Dzeko (€22 million) have collectively been quoted at €177 million by their respective clubs.
Inter's offers, meanwhile, reach a combined total of €133 million, and there is no guarantee their current proposals would be enough to secure the signings anyway.
"Four 'yeses' from as many players and zero economic agreements with their clubs," FcInterNews.it wrote earlier today.
"That's the current state of play for Inter's transfer business on 19 June.
"Beppe Marotta and Piero Ausilio have identified the right players to reinforce Antonio Conte's side and now they have to sort out the problems with their price tags."
Inter have already committed between €30-40 million to signing Matteo Politano, Ionut Radu and Eddie Salcedo on permanent deals.
The Nerazzurri would be willing to spend up to €60 million for Lukaku but they must find a buyer for Mauro Icardi first.
The transfer window will remain open for another two-and-a-half months, though, meaning the club still have time to balance their books.