Inter Can Raise €40m In Capital Gains By Selling Youngsters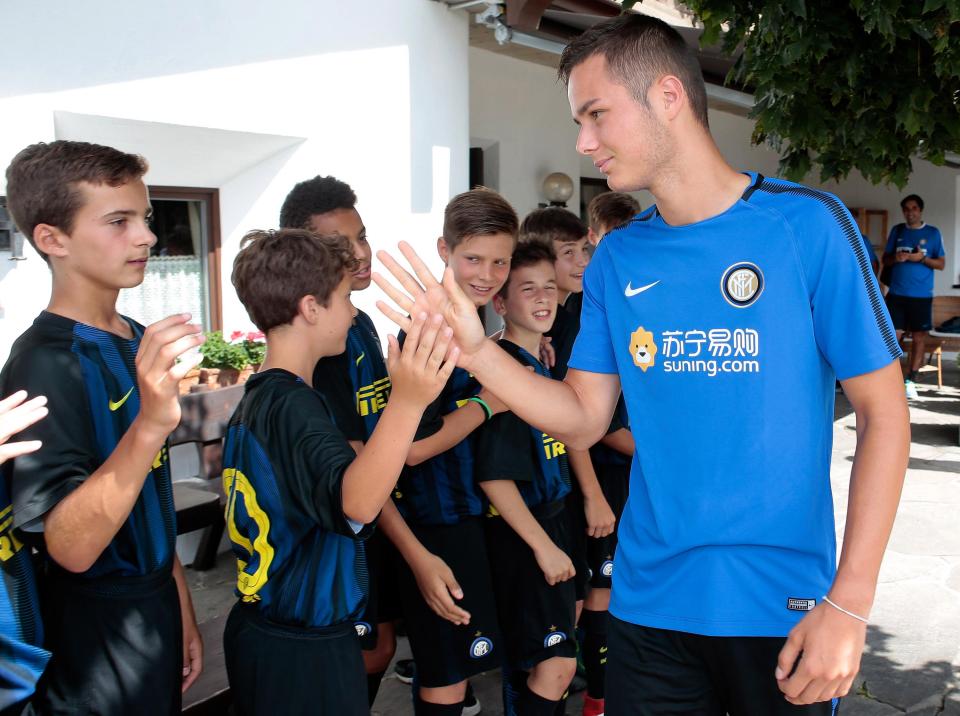 Inter need to raise €40 million in capital gains by the end of the month in order to comply with the settlement agreement which they signed with UEFA.
A sale of a big name player would easily clear that balance but Gazzetta dello Sport report it is possible for Inter to achieve this through other means, namely selling young players.
Inter youngsters Lorenzo Gavioli and Nicholas Rizzo have come into links with fellow Serie A club Genoa and their respective sales could lead to €8-10 million in capital gains. Primavera striker Davide Merola is believed to be on Roma's radar and his sale could raise a similar amount.
The report goes on to state that Zinho Vanheusden and Xian Emmers are closing in on completing moves to Belgian giants Standard Liege.
The double sale of the Belgian youngsters will bring in €20 million overall and should clear the balance if Gavioli, Rizzo and Merola's combined sales total €20 million.