Sporting Lisbon Manager Keizer On Inter Linked Bruno Fernandes: "It Will Be Difficult To Keep Him"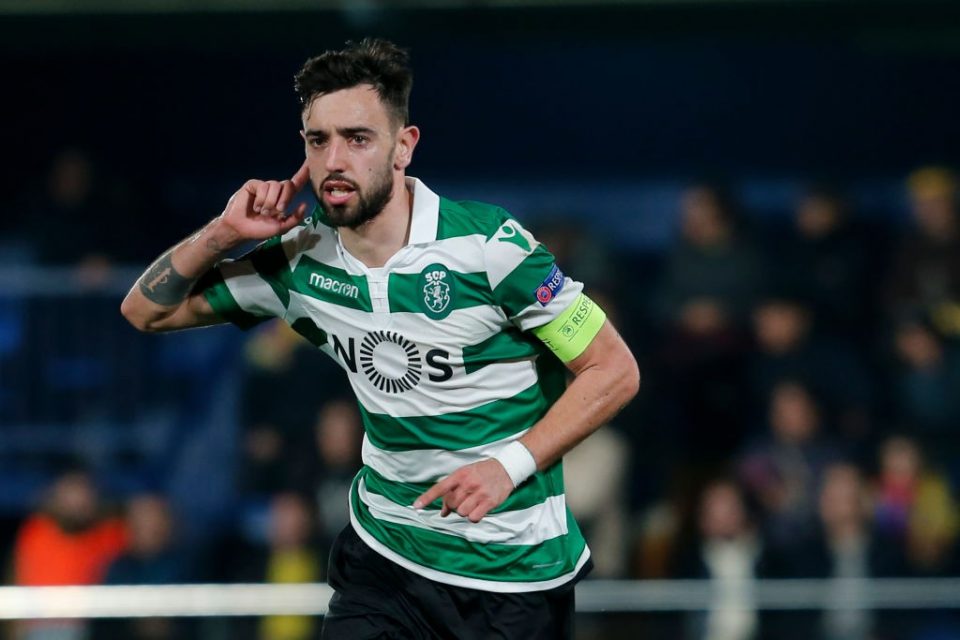 Sporting Lisbon manager Marcel Keizer has admitted that it will be difficult to keep highly-coveted midfielder Bruno Fernandes this Summer.
The Portuguese international midfielder has drawn interest in his services from a whole host of clubs in recent weeks following his stellar performances during the 2018/19 season. In 53 appearances, he managed 32 goals and tallied 18 assists also.
Inter are among a host of clubs to have been linked with making a move for 24-year-old former Sampdoria player Fernandes.
Premier League duo Manchester United and Liverpool have also been linked as have Tottenham Hotspur.
"I wish he would stay with us, but we all know what the current situation is," Keizer, who took charge at the Estádio José Alvalade back in November, remarked in an interview with Portuguese news outlet Record.
"It will be difficult to keep a hold of him. At the moment, he is on holiday and we will see what happens."