George Puscas Returns To Inter With Palermo On Verge Of Bankruptcy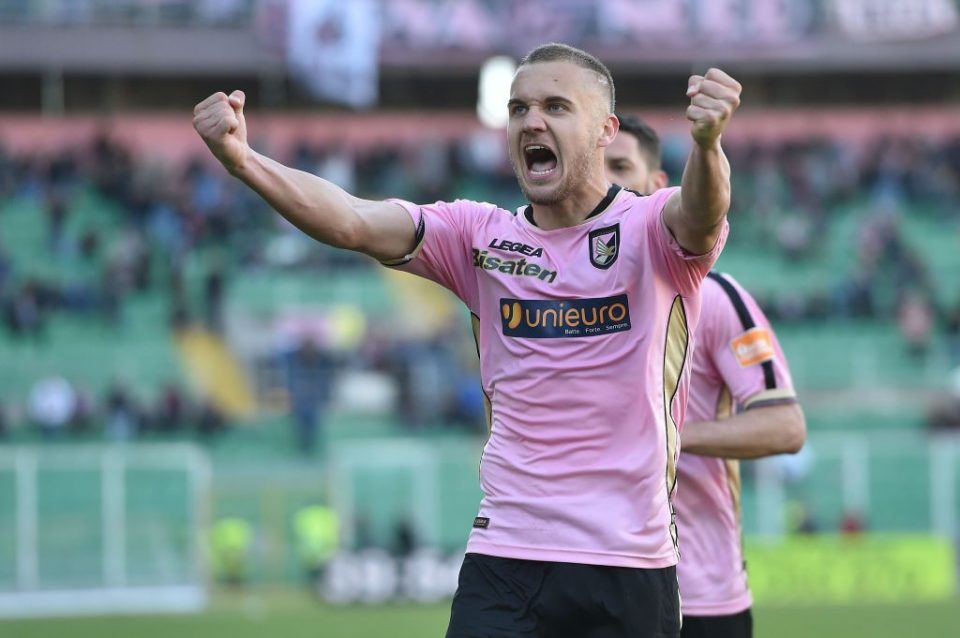 Inter must now look for a new club to sign George Puscas after Palermo defaulted on their payment for the striker, as Gazzetta dello Sport reported today.
The Rosanero had an obligation to buy the under-21 international for €3 million before Sunday but failed to register for Serie B this season.
Inter were due to record a healthy capital gain by selling Puscas, who scored nine goals and created three assists in Sicily last year.
The striker's impressive performances at this summer's European Under-21 Championships in Italy mean they could now receive a lot more money for the youngster, though.
Palermo's exclusion from Italy's second tier has not been made official yet but it seems impossible they will register after missing the league's deadline.
When their bankruptcy is confirmed Inter will consider all offers they receive, although they may extend Puscas' contract – which is due to expire next summer – before completing any deal.