Inter & AC Milan Will Give Council Plans For New San Siro This Week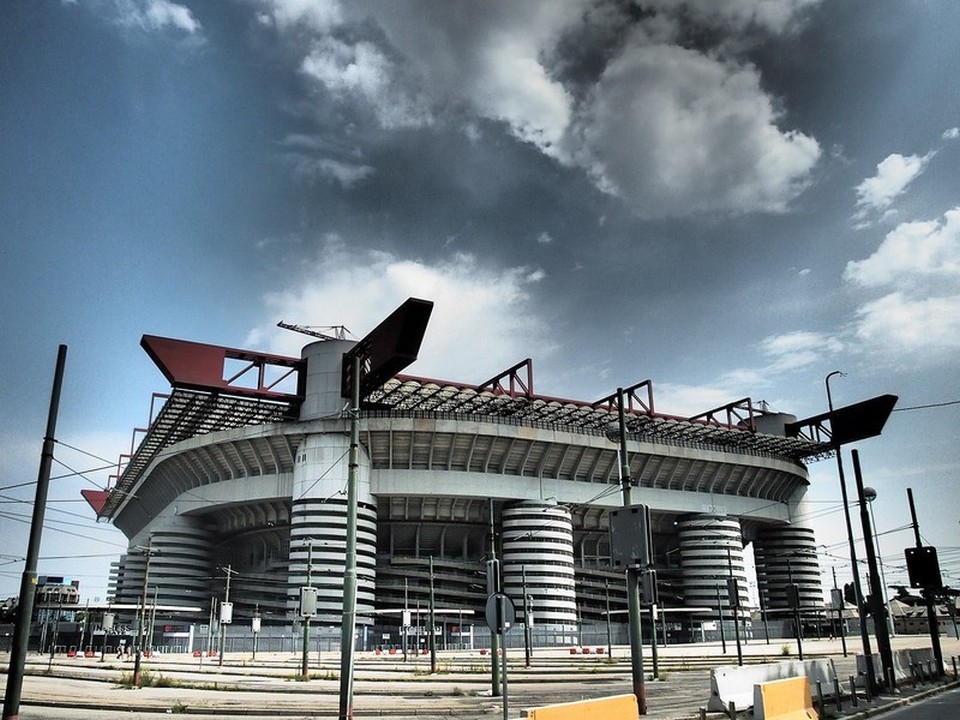 Inter and Milan will submit a planning application to build a new San Siro to the city council before the end of this week, according to Corriere dello Sport.
The clubs' joint focus group have finished their research but will need to wait more than a year before their plans are approved or rejected.
The idea is to start construction work in 2021 with the aim of finishing it either in 2024 or 2025, well in advance of the 2026 Winter Olympics in Milan.
City mayor Giuseppe Sala has already said he will not allow San Siro to be touched until after the games have left, though.
Inter and Milan have not confirmed what the design of the new stadium would look like and this will not be revealed anytime soon.
The clubs would prefer to rebuild San Siro on the same site as the old one, but they are prepared to move elsewhere if the council offer resistance.