Sochaux Did Not Need Money From Inter's Agoume Deal To Avoid Bankruptcy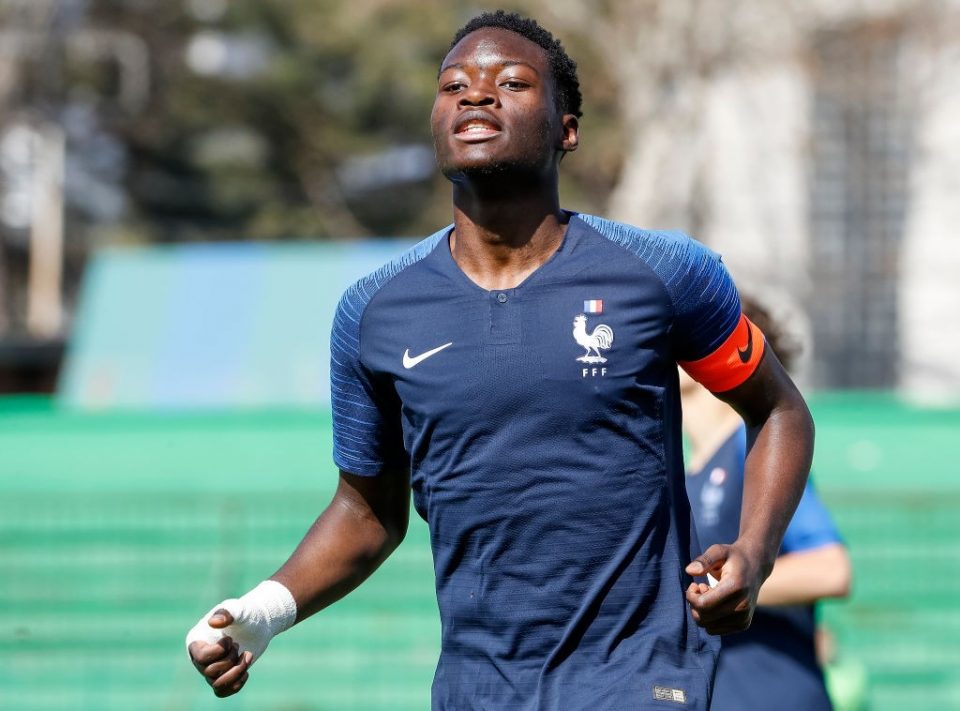 Lucien Agoume's former club Sochaux did not need to sell the midfielder to Inter in order to avoid bankruptcy, a representative of the club's potential new owners claimed today.
Inter signed the 17-year-old for €4.5 million plus add-ons last month, amid reports Sochaux's financial difficulties might stop them registering for Ligue 2 next season.
Chinese consortium Nenking are expected to complete a takeover soon, but an emissary assured they would be using their own money to keep the club afloat.
"We have a strategy to satisfy the organisation tasked with analysing French clubs' finances," Samuel Nenking told Radio Bleu.
"Agoume's sale has nothing to do with our plans, though. It's not something we've taken into consideration, although it will be an advantage if anything.
"We have the €4 million we need to repay Sochaux's debts in time."
Agoume will spend preseason with Inter's first-team squad but is expected to play with the Primavera side during the 2019-20 campaign.