Contradictory Reports About Whether Wanda Nara Met Juventus To Discuss Inter's Icardi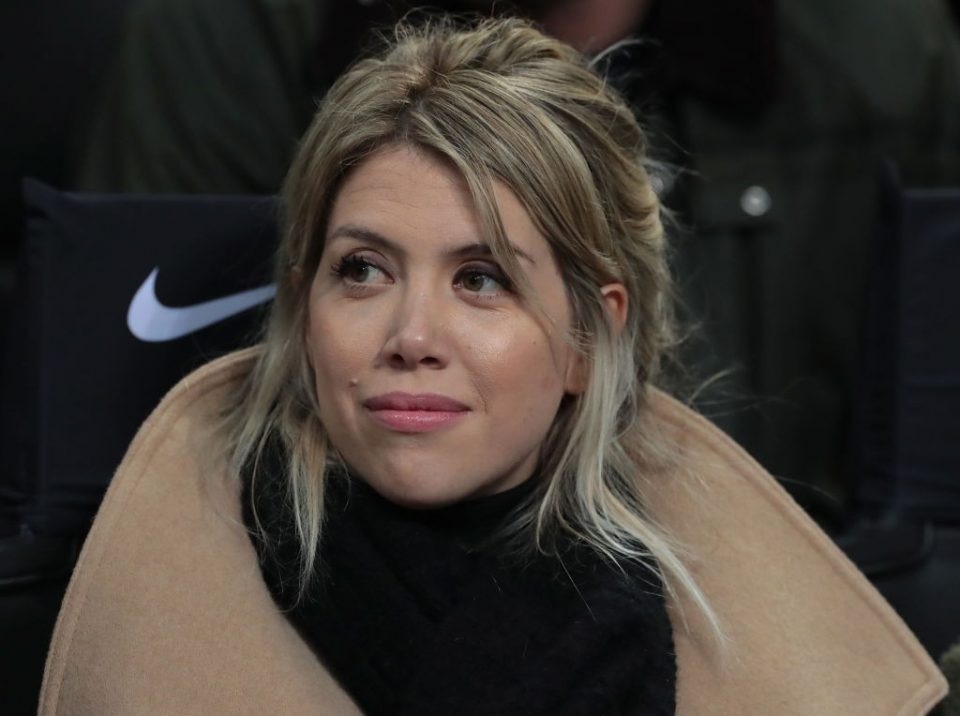 Confusion reigns in the Italian media over whether Wanda Nara met Juventus' sporting director Fabio Paratici in Ibiza yesterday.
Gazzetta dello Sport today reported Mauro Icardi's wife and agent is on the island and assured Paratici did travel there this week.
However, nobody has confirmed the two met to discuss the Inter striker's future amid interest from the Bianconeri.
"This is a coincidence that makes Icardi's appearance in preseason training next week even more charged," the paper said.
"Icardi received his call-up as normal but everyone's eyes will be on him. He is in the uncomfortable position of having to prove how much he cares about the Inter shirt, and this 'spy story' doesn't help him."
Icardi and Wanda remain confident the player can change Antonio Conte's mind by working hard in training, despite reports he has already discarded the 26-year-old.
They do not consider meeting Beppe Marotta as a priority, either, because from their point of view there is nothing to discuss.
Juventus cannot step up their pursuit for Icardi anyway until they sell Gonzalo Higuain, creating another obstacle to any potential deal.