WATCH – #SempreInterTV – Transfer Talk: "Welcome Godin, Lazaro & Sensi"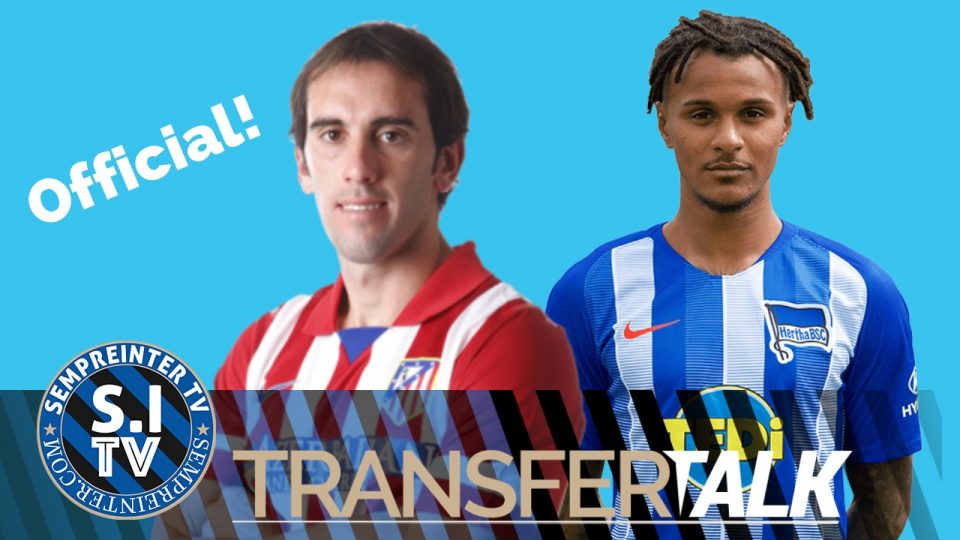 This is Transfer Talk on #SempreInterTV, where host Rahul Sharma breaks down all the latest rumors floating around where Inter are concerned.
In this episode Rahul discusses Inter's three signings so far this transfer window Valentino Lazaro, Diego Godin as well as Stefano Sensi. What do you think of these signings?
Let us know what you think in the comments below and don't forget to subscribe to SempreInterTV for much more exclusive content from SempreInterTV.