Agoume Spotted With Agent In Milan As Inter Move Nears Completion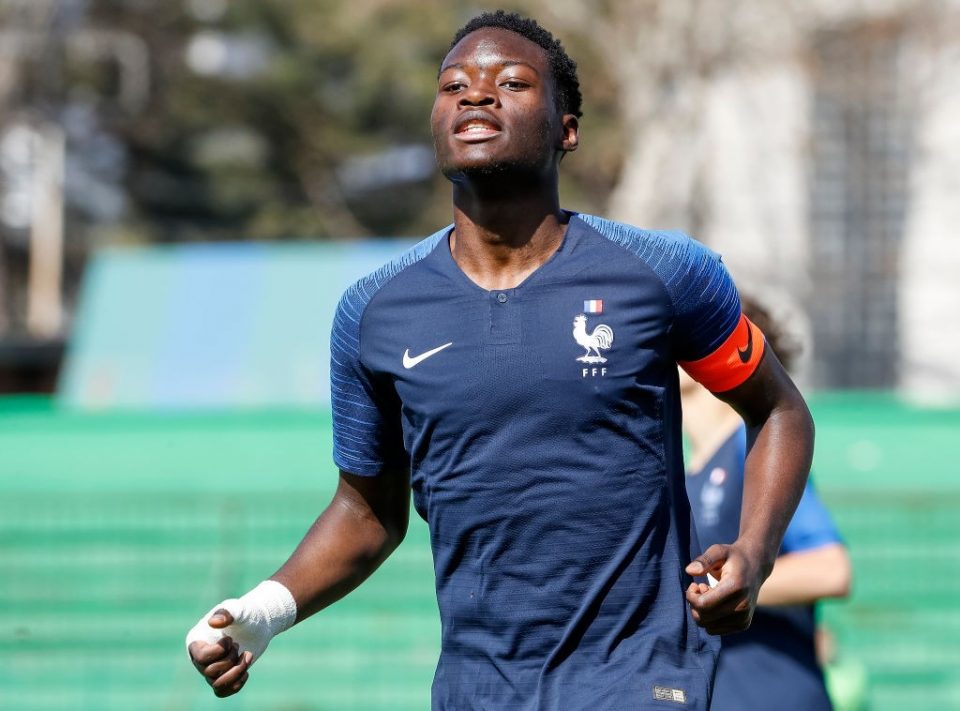 Lucien Agoume was spotted having dinner in Milan with his agent last night as the midfielder closes in on a move to Inter.
Agoume and Oscar Damiani enjoyed their evening at a chic seafood restaurant and have all but completed their transfer to the Nerazzurri.
Inter have signed the 17-year-old for a fee thought to be in the region of €4.5 million, with an official announcement expected imminently.
Agoume had interest from other top European clubs but chose to join Inter after they proved they wanted him the most.
Inter were forced to sell numerous academy players last month in a bid to comply with UEFA's stringent Financial Fair Play regulations.
The investment made on Agoume confirms the club do not wish to weaken or downscale their commitment to their youth academy, though.
Inter reached four youth finals last season and nearly secured a third consecutive Primavera title, losing out to Atalanta in the final.
Agoume will take part in preseason training with the first team but is likely to play for Armando Madonna's side this year.