WATCH – #SempreInterTV – Stats Talk: "Which Central Midfielder Should Inter Sign?"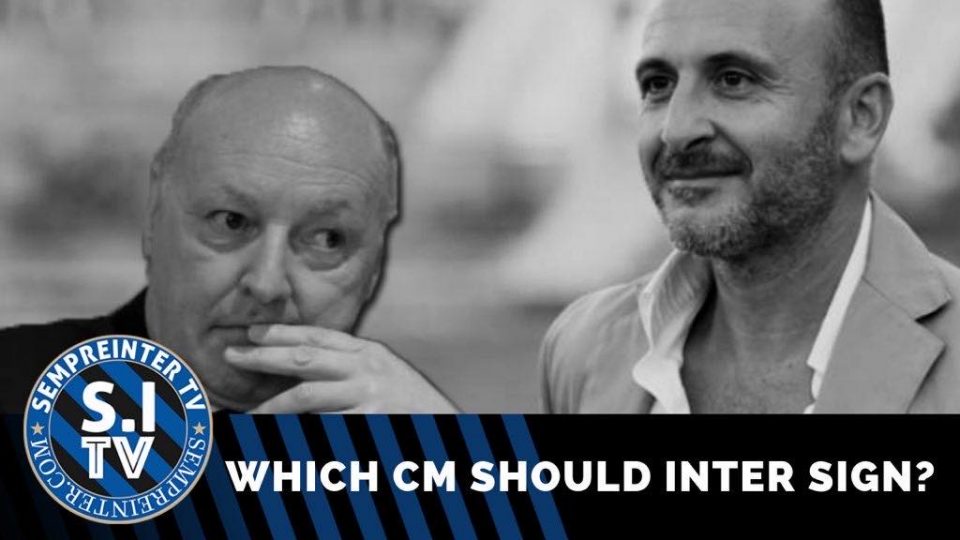 In a #SempreInterTV first, Rahul Sharma and Cammy Anderson have focused on statistics to determine the suitability of players for the Inter cause.
In this episode, Cammy takes a look at a handful of players and their data from the past season who could perhaps do a job for Inter in central midfield. Who would you pick from the names suggested?
Let us know what you think in the comments below and don't forget to subscribe to SempreInterTV for much more exclusive content from SempreInterTV.