Inter Midfielder Agoume 'Really Hopes' To Make Serie A Debut This Season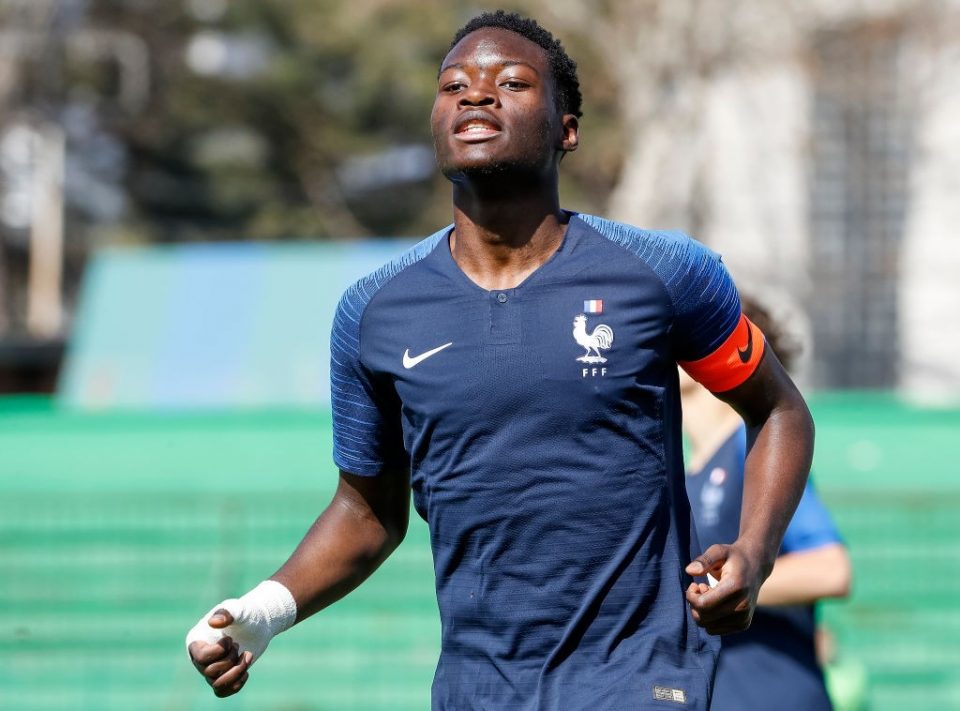 Inter's new signing Lucien Agoume today admitted he is already thinking about making his debut in Serie A.
The 17-year-old joined from Sochaux last week and is in Switzerland with the first team for Antonio Conte's preseason training camp.
Agoume revealed the first three days had been 'intense and physical' but added this was the right way to prepare for the campaign ahead.
"Everyone has been very kind with me so it's all going well," the midfielder told Inter TV.
"Serie A is one of the biggest five leagues in Europe so if I get the chance to make my debut it will be an incredible moment. I really hope I get that opportunity this season."
Agoume, who has promised he will learn Italian quickly, said it was a pleasure to be training with Inter's first-team players, admitting it was a big step up from life with Sochaux in Ligue 2.
"I'm benefiting from my teammates in every session we do," the France under-17 captain added.
"There's something new to learn every time I step onto the pitch."
Conte is likely to leave Agoume in Inter's Primavera side this season, but if he impresses during preseason it is not impossible he will make his senior debut at some point.