Ante Rebic Is Inter's First Alternative To Manchester United's Romelu Lukaku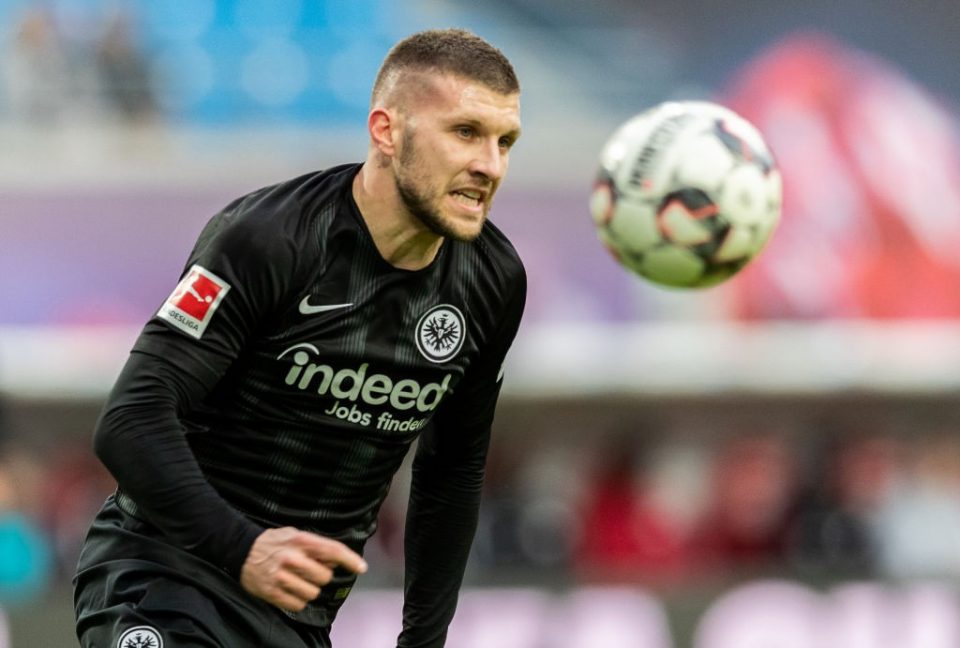 Ante Rebic is Inter's primary alternative if they are unable to strike a deal with Manchester United over Romelu Lukaku according to a report from Tuttosport.
The Croatian has scored 22 goals in 94 appearances in the past three seasons for Eintracht Frankfurt and would be available for around €40 million, half of what Manchester United continue to demand for Lukaku.
The report from the Turin based newspaper goes on to state that he is not the only player Inter have in mind though as the club wish to keep their options open.
RB Leipzig's Timo Werner is an idea but would probably cost around the same price as Lukaku would. Atalanta star Duvan Zapata is another but convincing the Bergamo club to part ways with him would certainly not be easy.
Finally there is Fernando Llorente. The 34-year-old Spaniard is a free agent following his release from Tottenham Hotspur at the end of last season and is a player greatly appreciated by both Antonio Conte and Giuseppe 'Beppe' Marotta. He is more likely to be signed in the event Inter fail to sign Edin Dzeko though.