WATCH – #SempreInterTV – Stat Talk – Is Lukaku The Best Option For Inter?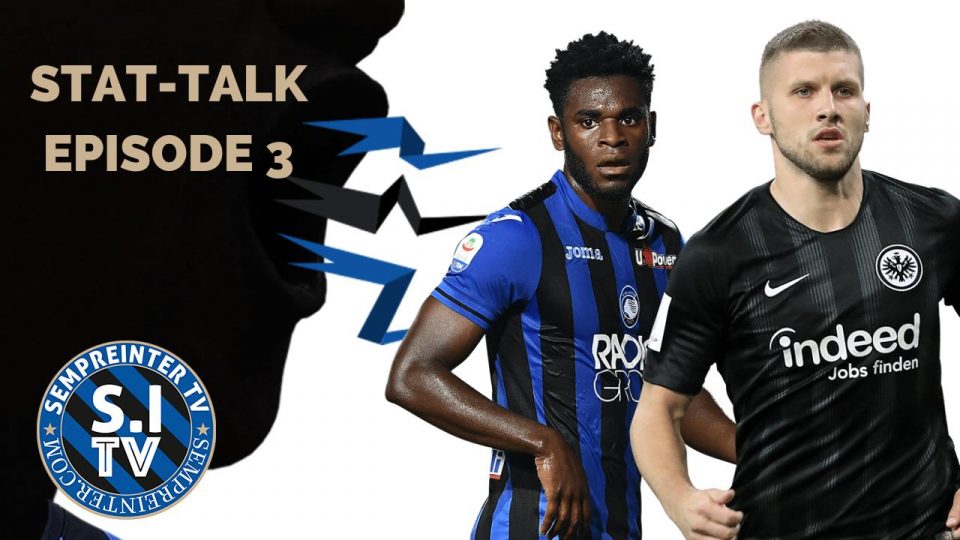 In the third episode of Stat Talk, hosts Rahul Sharma and Cammy Anderson look at whether Inter are right to be chasing Manchester United star Romelu Lukaku.
Is the Belgian striker worth the money that the Premier League club are reportedly demanding? Cammy also takes a look at two of the players who Inter reportedly see as alternatives in Ante Rebic and Duvan Zapata.

Let us know what you think in the comments below and don't forget to subscribe to SempreInterTV for much more exclusive content from SempreInterTV.