Ivan Cordoba Reveals: "I Rejected Real Madrid Twice For Inter"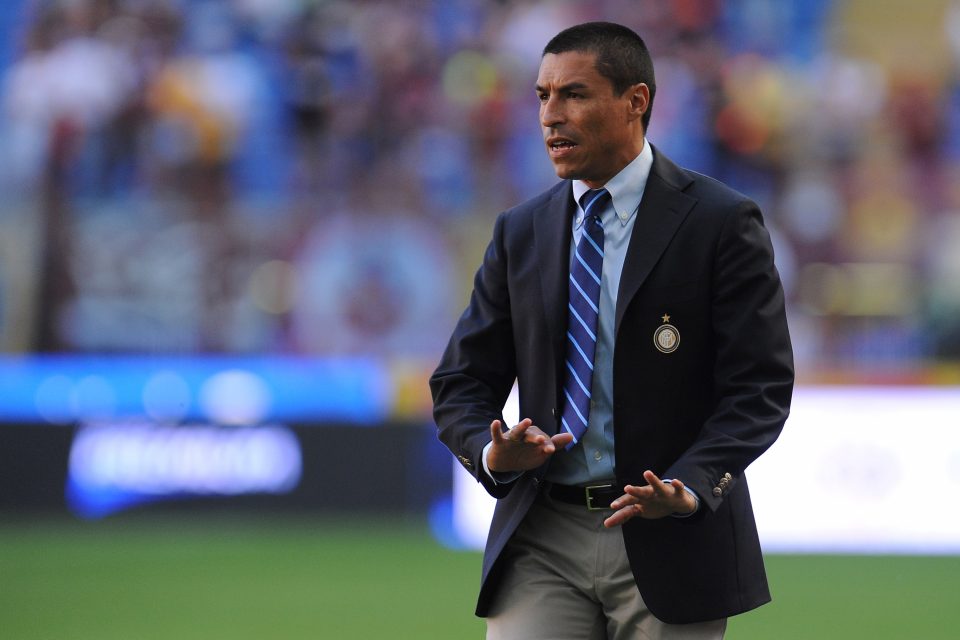 Ivan Cordoba today revealed he twice rejected a move to Real Madrid in order to prioritise Inter.
The former Colombian international made 455 appearances in all competitions for the Nerazzurri, joining in 2000 and staying until his retirement 12 years later.
Cordoba helped the club secure five league titles, four Coppa Italias and the UEFA Champions League in 2010, but it could all have been very different had he moved to Spain at the start of the millennium.
"I was playing for San Lorenzo and my agent told me Inter were interested about eight months before I moved," Cordoba told SoyCalcio.com
"He told me they were going to send scouts to watch me and I was flattered, because Inter were a great team with incredible players.
"I scored in both the matches they watched and that helped convince them to sign me, even though that wasn't my greatest quality as a player.
"Once we were close to agreeing a deal I had my heart set on going to Italy, so when I was told Madrid wanted to make an offer I said: 'They're great, but I want Inter'.
"I watched Italian football because of Faustino Asprilla and once Inter approached me I didn't need asking twice. Madrid offered me more money but I'd decided to sign for the Nerazzurri."
Florentino Perez then made a second attempt on Madrid's behalf to bring Cordoba to the Bernabeu, several years after the centre-back had arrived in Milan.
Cordoba's new teammate and former Real Madrid player Esteban Cambiasso told him the La Liga giants were interested, but again they were left empty-handed.
"I told them I had just signed a new deal with Massimo Moratti and that I didn't have an agent," Cordoba continued.
"I promised Inter that if I extended my contract I would stay there until retiring, because I wanted to win trophies and write new pages of the club's history."