Inter Will Earn €2 Million From International Champions Cup Participation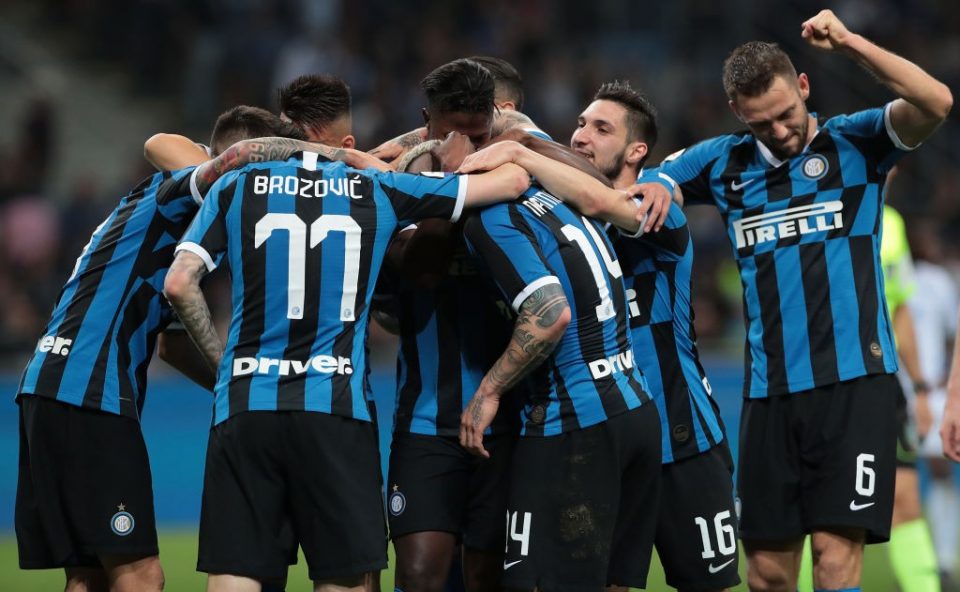 Inter's participation in this summer's International Champions Cup will be worth €2 million to the club, according to Gazzetta dello Sport.
The Nerazzurri are one of four Serie A sides taking part in 2019, along with Juventus, Milan and Fiorentina.
The tournament includes 12 clubs in total with 18 matches scheduled between Asia, Europe and the United States.
The ICC generates €30 million altogether and this year takes place between 16 July and 10 August.
Juventus will earn more than the other Italian clubs by taking part, with Cristiano Ronaldo's global appeal helping the Bianconeri to €6 million.
Milan are set to gain roughly €3 million from their participation, while Inter and Fiorentina get €2 million each.
Inter did not participate in last summer's competition after Luciano Spalletti encouraged the club to keep preseason training within Europe.
Antonio Conte has led his side to Asia twelve months later, though, with today's defeat to Manchester United the first of three games.
Juventus provide the next opposition in Nanjing on Wednesday before Inter play Tottenham on 4 August, back in London.