Inter & AC Milan's New Ground Will Have 15,000 Fewer Seats Than San Siro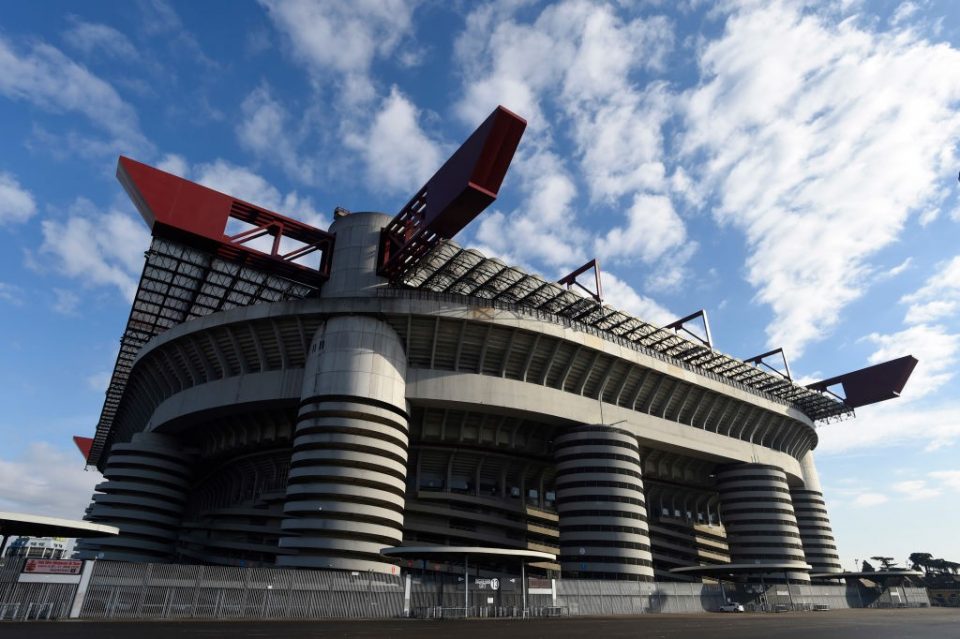 Inter and Milan's new stadium will see the overall capacity reduced by 15,000 in comparison to the current capacity of San Siro according to a report from Tuttosport.
San Siro currently holds 78,275 but the new stadium's capacity will be 63,000. The reason for this is to keep costs down as anything over this amount would mean a third ring would have to be added and doing so would not be cheap.
It does not make financial sense for the clubs to build the third tier where tickets are less expensive meaning it will take the two clubs a very long time to re-coup the extra revenue required to make the third tier.
The report goes on to detail that the two clubs will split the revenues from the stadium naming rights and it will be more complicated for the clubs to have personalised branding around the stadium like they currently have at San Siro.