WATCH – #SempreInterTV – Stat Talk – Who Should Be Inter's Next First Choice Goalkeeper?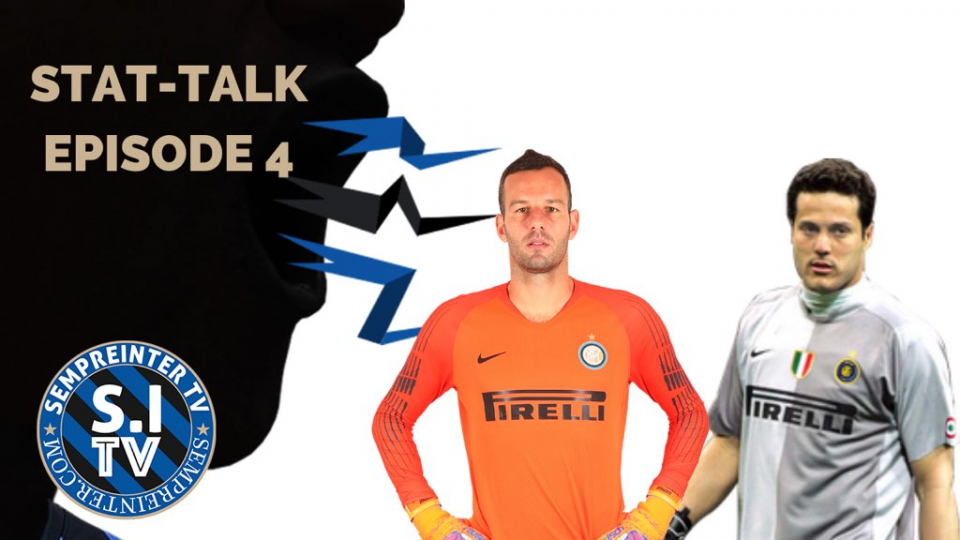 The latest edition of Stat Talk sees hosts Rahul Sharma and Cammy Anderson focus on players who could potentially takeover from Samir Handanovic in the years to come.
Cammy names three players currently plying their trade in Serie A and names two interesting options from outside of Italy.
Let us know what you think in the comments below and don't forget to subscribe to SempreInterTV for much more exclusive content from SempreInterTV.