International Champions Cup Organisers Start Talks With Inter Over Possible Participation Next Year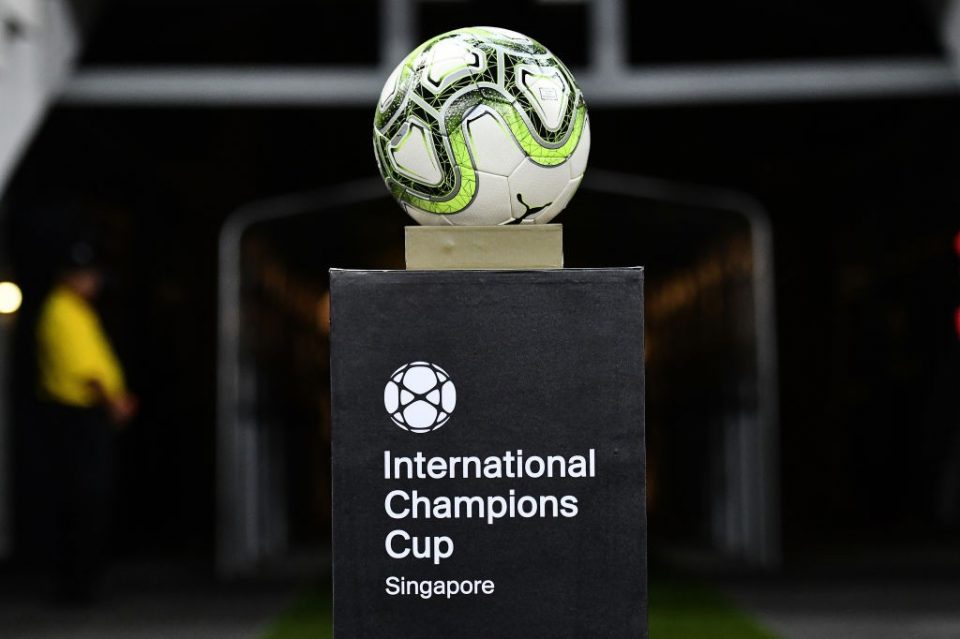 Talks have already begun between International Champions Cup organisers and clubs for next Summer's edition of the pre-season tournament according to reports.
Tournament organisers would like for Inter to be involved again and it is suggested that Inter manager Antonio Conte will request that his Nerazzurri get to play the majority of their games in the tournament in the United States opposed to in Asia, like they did this Summer.
Whilst in charge at Chelsea, Conte's side played International Champions Cup games in California, USA, and he is understood to have enjoyed the conditions and facilities.
Inter's participation in the tournament would begin after their usual pre-season training camp which will take place either in the renovated Appiano Gentile or in Lugano, where Inter have spent their past few pre-seasons.
This season, Inter faced Manchester United, Paris St. Germain, arch-rivals Juventus and Tottenham Hotspur in the competition with them winning two of their four games.