Inter Academy Director Backs Christian Chivu To Succeed As New Under-17 Coach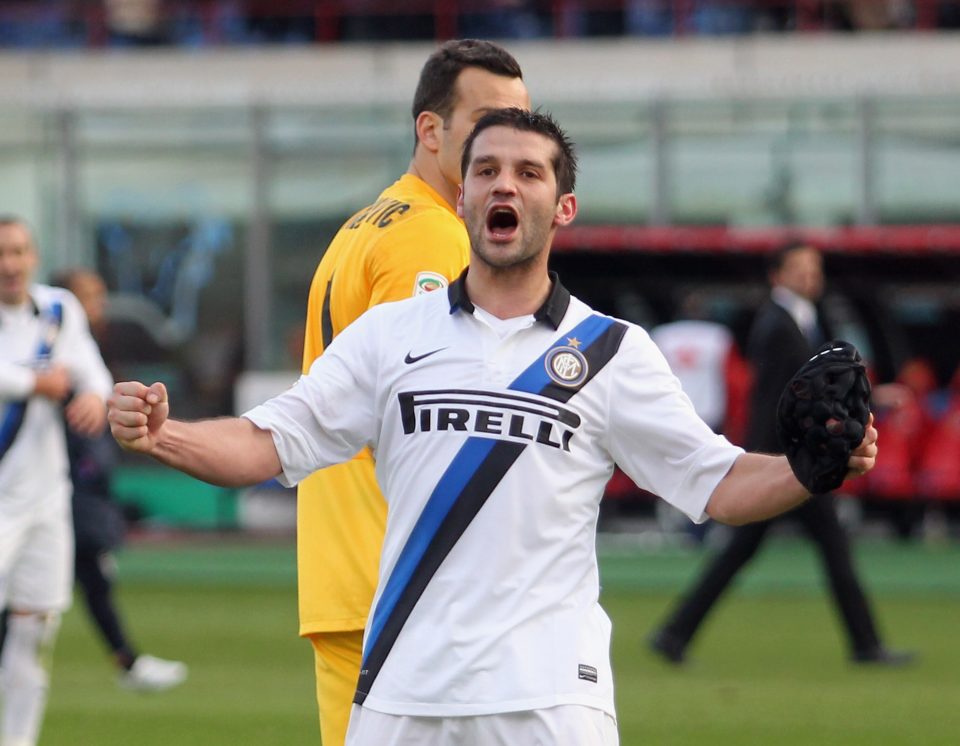 Inter's former defender Christian Chivu was backed to make a success of his new role as the Nerazzurri's under-17 coach today.
Academy director Roberto Samaden looked ahead to the upcoming season from the U17 and U18's preseason training camp, following promotions for various coaches over the summer.
Chivu spent seven seasons playing for Inter and was part of the side that won the treble under Jose Mourinho in 2010.
"Chivu demonstrated his great credentials during this past year, and this year he'll have the opportunity to develop his skills further with the U17s," Samaden told Inter TV.
"Meanwhile, Andrea Zanchetta will coach another age group (the U18s) after three extraordinary years with the U17s.
"Furthermore, there have been welcome returns, with Paolo Orlandoni coming back, and new arrivals, including Nicola Beati.
"We're carrying on with the idea, one which has the backing of sporting director Piero Ausilio, of looking for people who have been involved in our elite academy and who therefore know what it means to develop wearing the Nerazzurri colours.
"We're convinced we have a cohesive, high-quality working group with strong Nerazzurri DNA."
Inter reached four youth finals last season as the club continued their incredible success at academy level.
Samaden admitted it would not be easy to improve on their previous results but insisted that was their objective for the 2019-20 campaign.
"The club continues to believe in us, and therefore it's up to us to keep on improving," he added.
"This requires us to be aware of how strong we are but without ever resting on our laurels. We need to think that it's possible to build something big and make our lads develop every day, bit by bit."