Inter Would Save €7 Million If Ivan Perisic Joined Bayern Munich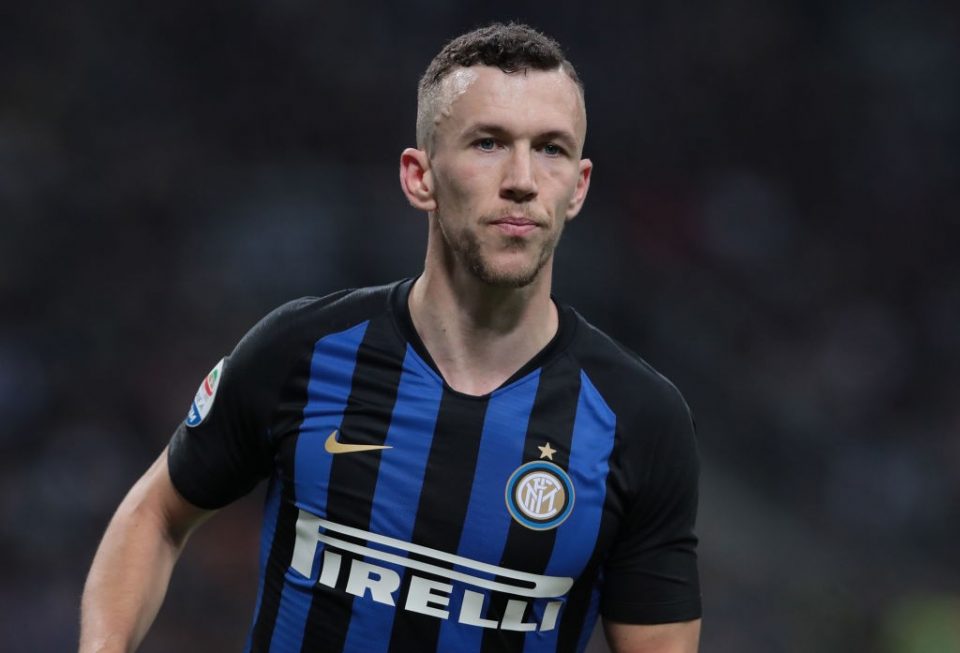 Inter would save €7.4 million by sending Ivan Perisic on loan to Bayern Munich this season, according to FcInter1908.
The Croatian could join the Bundesliga giants for the 2019-20 campaign with an option to buy for €30 million, although he is yet to make a final decision.
Inter were hoping to sell Perisic on a permanent deal and could well get the player back next summer, considering the player's age and the hefty fee Bayern would need to pay to keep him.
They will nonetheless be spared having to fork out Perisic's €7.4 million annual wage before tax, freeing up a small amount of money for new transfer deals.
Perisic's amortised cost is €2.7 million for the 2019-20 season, having joined for €20 million in the summer of 2015.
However, Inter would have these costs covered if Bayern paid €3 million for their initial loan, something which has been reported by some sources.
Were that the case, the €7.4 million of gross wages and €2.7 million of amortisation spared would see Inter save €10.1 million.
Perisic has a contract with Inter through to 2022 and was worth €8.2 million on the club's books on 30 June 2019.