Diamanti: "Inter Have Got A Little Closer To Juventus But Not Enough"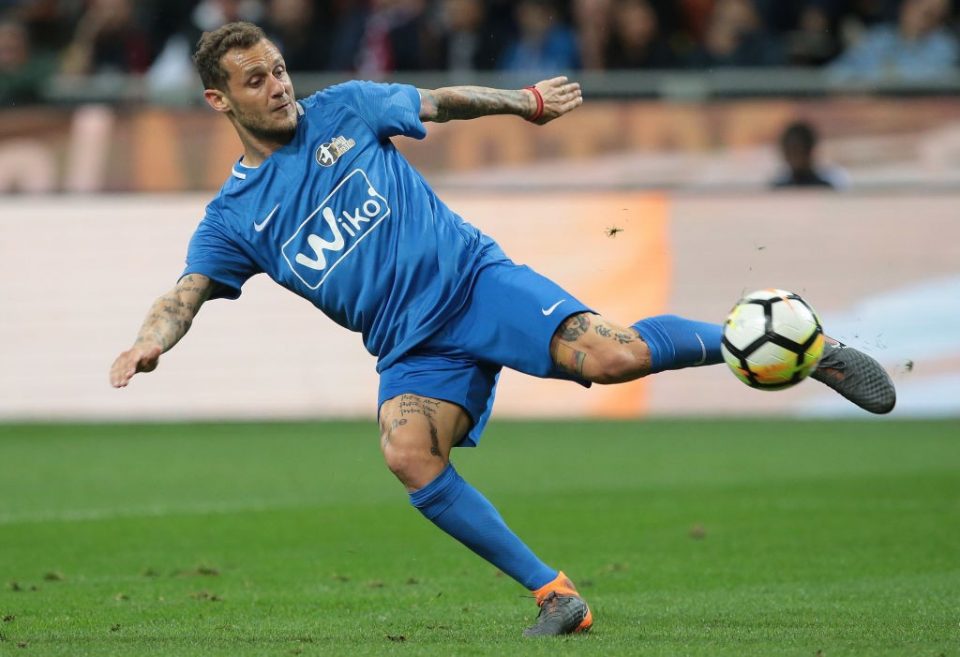 In an interview with Gazzetta dello Sport, Alessandro Diamanti shared his views on the upcoming Serie A season and spoke specifically on who he thinks will be crowned champions.
"Juventus are still ahead of everyone else and it is not just a question of them having Cristiano Ronaldo," the 36-year-old, who is now playing for Australian A-League club Western United, told the Milan based news outlet.
He then went on to state that he believes one team have managed to get a bit closer to the Bianconeri.
"Inter have managed to get a little closer to them but not enough, this despite them having Conte, who for me, is the best Italian manager out there."
The former Italian international then was asked about his views on the situation of Mauro Icardi at Inter with the Argentine recently being told he was no longer going to be considered as part of the team's project.
"The Icardi situation? What a bore…that is what I think of it.