Inter's Icardi-Dybala Swap Could Be Scuppered By Marotta & Paratici's Bad Blood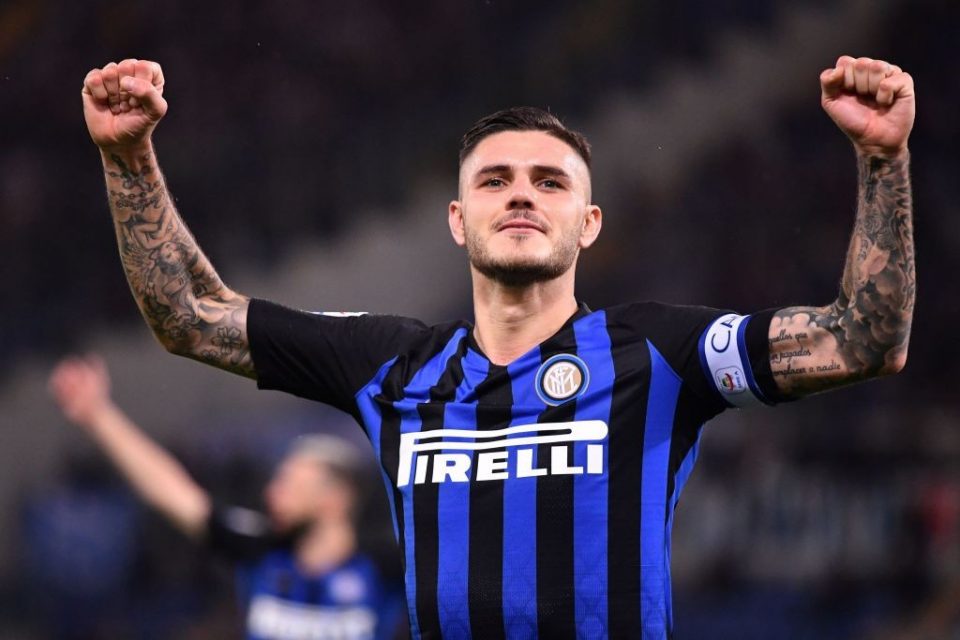 Inter's hopes of swapping Mauro Icardi for Paulo Dybala are being hampered by Beppe Marotta's poor relationship with Fabio Paratici, according to Libero.
Marotta left Juventus last year before becoming the Nerazzurri's new CEO, winning the first transfer battle against his former colleague by signing Romelu Lukaku.
Dybala has interest from Paris Saint-Germain and Juventus would happily sell him there, but a swap with Icardi cannot be ruled out.
"There are no talks ongoing at the moment, but everyone knows that the 'risk' of this deal happening between Milan and Turin is increasing as time passes," the paper reported today.
"The swap would help both clubs resolve problems on the pitch, but most of all it would enable them to balance their books."
Dybala was close to joining Manchester United and then Tottenham recently, but neither move was completed before the end of the Premier League's transfer window.
Icardi is surplus to requirements at Inter and cannot hope to save his career there, having had his no. 9 shirt removed and given to Lukaku on Friday.