Juventus 'May Have To Sell Dybala To Inter' If PSG Sign Rakitic & Coutinho In Neymar Deal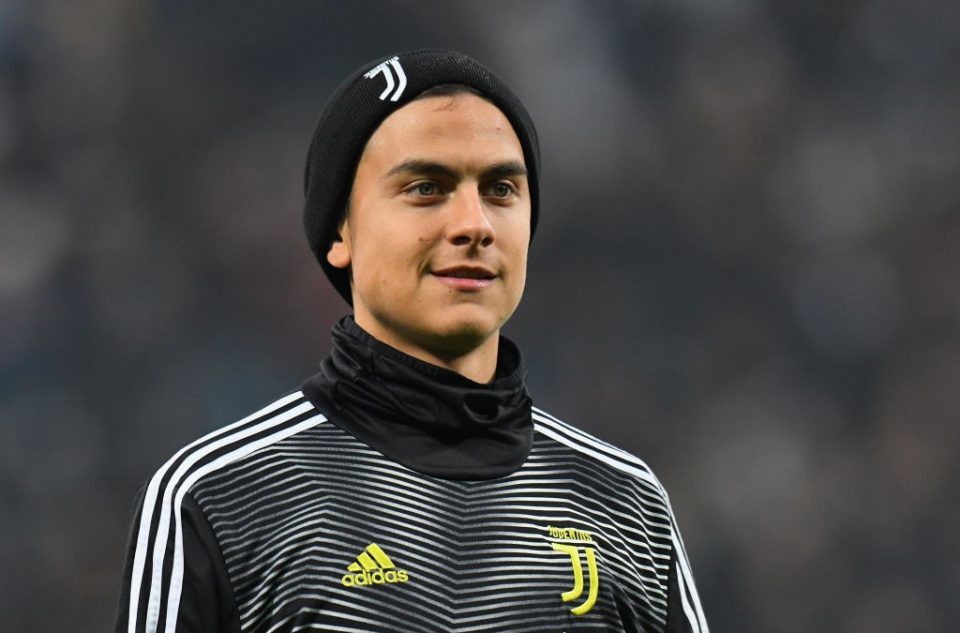 Juventus would only have Inter left as a possible destination for Paulo Dybala if Paris Saint-Germain complete a part-exchange deal with Barcelona for Neymar, according to Sport Mediaset.
The French champions are likely to sign Philippe Coutinho and Ivan Rakitic as part of a deal with their La Liga counterparts, meaning the former Palermo forward would no longer be needed.
Dybala is likely to leave the Bianconeri after coming close to moves to Manchester United and Tottenham last week.
Juventus have always insisted they would not give La Joya to their arch rivals, but they may have little choice if Inter are the only club left in the running.
SM did not address the possibility of a swap deal involving Mauro Icardi, but this will most likely become a talking point again if PSG and Barcelona complete their talks.
Neymar is not yet certain to rejoin the Spanish champions but PSG's sporting director said talks with an unspecified club were 'at an advanced stage' last week.
Dybala was initially thought to be a more realistic option for the Ligue 1 giants if Neymar left, given they would need a replacement of some kind.
However, it now seems he would only be likely to join if the Brazilian stayed put, contrary to recent reports in the Italian media.