Davide Merola: "Thanks To Everyone Involved At Inter"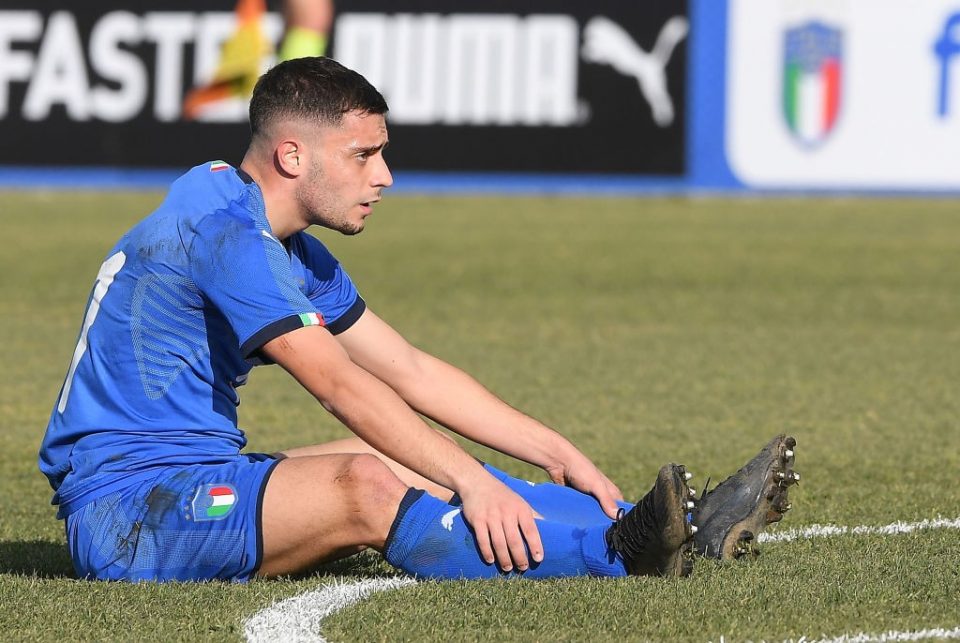 Following confirmation of his permanent transfer to Empoli, now former Inter striker Davide Merola has taken to social media to bid farewell to the Nerazzurri.
"Yes, after 8 years I find myself writing this and thinking about all the moments I have had for this great team, Inter. It is difficult for me to express all that has happened but I know for sure that all of it has made me grow both as a player and as a man," he started a heartfelt post to Instagram.
"In the past few days I have experienced mixed feelings. On the one hand I am very much looking forward to the new adventure that awaits me and I am ready to give my all to reach new goals but on the other hand I feel a great lump in my throat as I am leaving.
"First of all, I want to thank my truly unique teammates who have always supported and encouraged me even in the most difficult moments.
"A special thanks must go out to the club which I was able to win several honours with at youth level and where I was able to realise one of my great dreams as I made my debut in the Europa League at San Siro. Thanks again to all the people involved at the club. I wish to say thanks to the fans as well for their nice words."
He concluded: "A new challenge begins with new goals to achieve, I am ready to get stuck in, show what I can do and grow."