Inter Getting Closer To Offloading Dalbert & Replacing Him With Fiorentina's Biraghi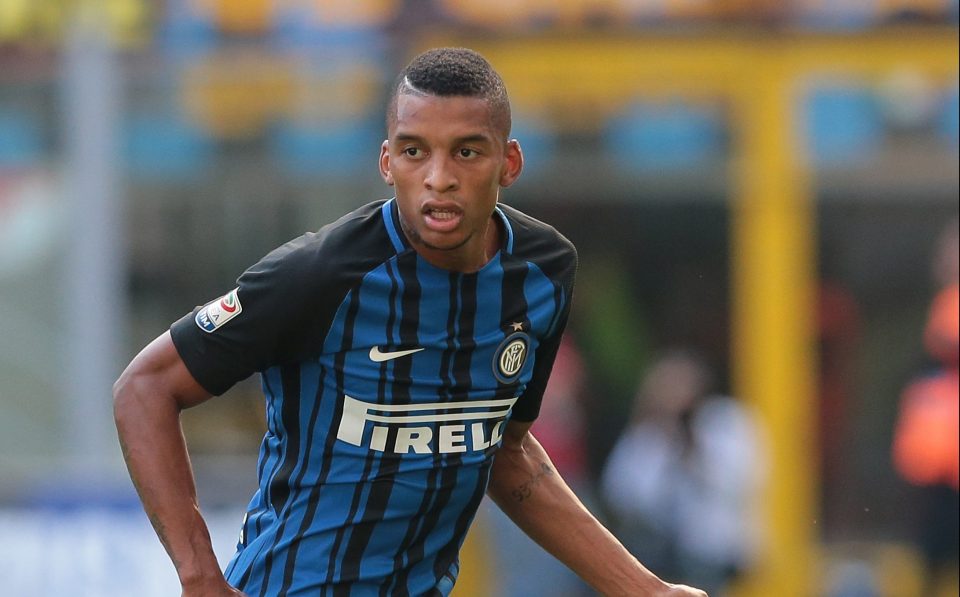 The Sanchez case aside, these have been hectic hours for the Nerazzurri directors in charge of Inter's transfer window.
According to Milano based newspaper Gazzetta dello Sport, it appears that Brazilian fullback Dalbert is nearing a return to Nice after a disappointing stint at Inter, and his transfer will allow the Nerazzurri to sign Biraghi from Fiorentina.
"Yesterday there was a discreet coming and going at Inter's headquarters. Marotta and Ausilio met with Dalbert's agents in order to finalize the last details of his return to Nice. Once that is defined, Inter will try to sign Fiorentina's Biraghi, who is a left footed wingback who plays for the Italian national team.
Speaking of players who occupy the wings, Dimarco's agent also went to the club's headquarters to understand Inter's intentions. Another player that should be on his way out is Portuguese international midfielder Joao Mario, as Inter are awaiting offers from abroad."