The Work To Modernize Inter's Training Center At Appiano Gentile Has Begun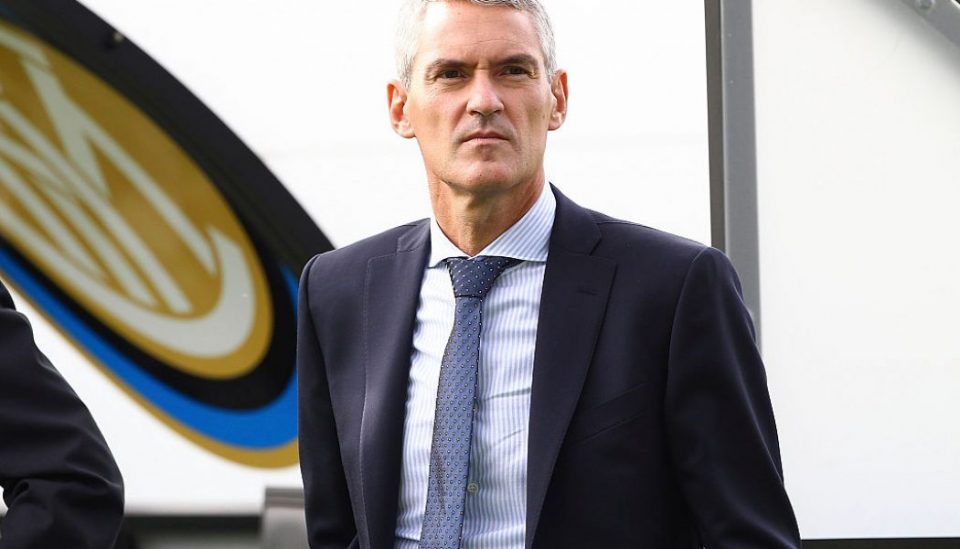 The work to modernize the Suning Training Center in Appiano Gentile has started. The structure is at the center of a renewal program which, by the Summer of 2020, will reach new and even higher quality standards, both in terms of sports performance and support infrastructures and work areas for the staff, the club announced.
The infrastructure created will be of absolute excellence in terms of technology, innovation, and efficiency. Everything will revolve around the football pitches and will be realized with a vision aimed towards the future, to enhance the performance of the athletes and to protect the environment.
The entire structure will be designed to allow the players to express themselves at their best in the training and preparation phase, focusing on optimizing technical and athletic performance in a comfortable environment.
The first step will be the construction of a new building that will contain the rooms of the first team players, their dedicated restaurant, and other spaces available to staff and management.
During the spring of 2020, the spaces of the current facility will be restructured and at the beginning of the 2020/2021 sporting season, the works to modernize the Suning Training Center will be completed.
The structure, designed by COIMA Image for the club thanks to a highly prefabricated construction system patented by WoodBeton, will stand out for its sustainability without giving up a modern design. All of this has the declared objective of creating an environment that is increasingly in line with a sporting activity of the highest standards.
According to Inter Business CEO Alessandro Antonello: "Inter is committed to renovating its own infrastructure. After the finalization of the new headquarters, our investments are aimed at the restructuring of the Suning Training Center. We will realize a structure of sporting excellence and of absolute avant-garde technology."
Inter's Sporting CEO Beppe Marotta stated that: "The restructuring of our sports center is a fundamental step in the growth process of the club which is a decision stemming from the Suning Group. The sports center represents the beating heart of our team."
"It must continue to grow as it is the tool through which we improve the sports performances of our players and all the staff in support of the first team. It must be the nucleus within which the spirit that unites our athletes to each other is created. For all these reasons, the improvements that have already been made and all those that will be made in the coming months, are of absolute strategic importance for us."