Paris Saint-Germain Could Make Last-Minute Offer For Mauro Icardi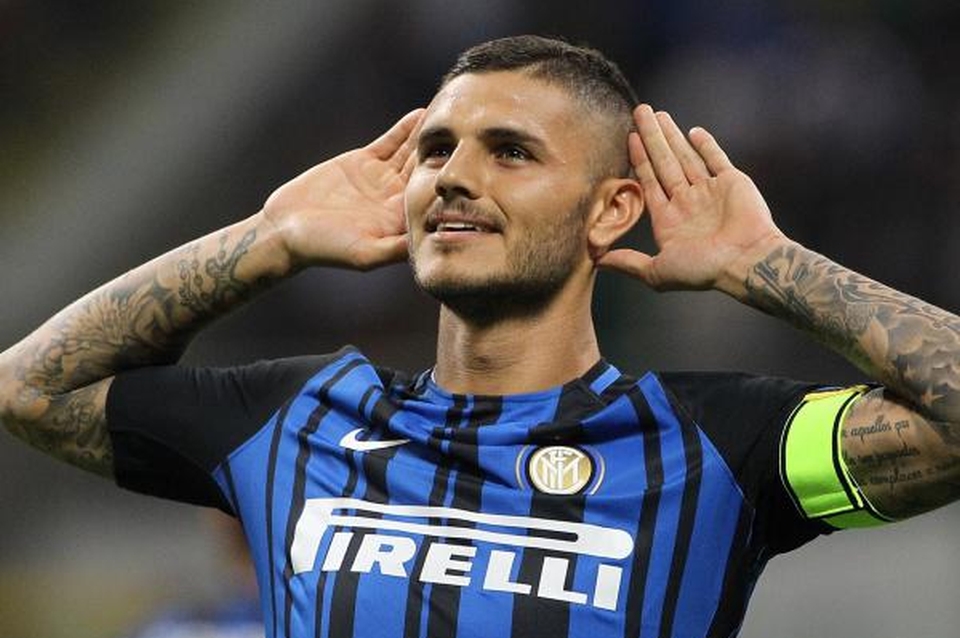 Mauro Icardi could receive an offer from Paris Saint-Germain before the transfer window closes on Monday, according to Le Parisien.
The Ligue 1 champions are preparing for life after Neymar and are evaluating three players with very different skill sets.
Inter want €80 million to sell their former captain, despite him having no future at the club following Antonio Conte's arrival as head coach.
Paulo Dybala remains PSG's first choice in any case, with Tottenham midfielder Christian Eriksen thought to be a close second.
Icardi would move to Paris primarily as backup to Edinson Cavani, who is currently out injured and would normally play alongside Kylian Mbappe.
It remains extremely difficult to envisage Maurito accepting a move to PSG, in any case, considering his firm desire to stay in Milan.
Juventus want to offload Dybala in order to balance the club's books, making La Joya a more realistic target before Monday's deadline.
Spurs would ask PSG for €80-100 million to part company with Eriksen, who is also being linked with a move to Real Madrid.