Bruno Pizzul: "Napoli Are Juventus' Main Rival For Scudetto Then It's Inter"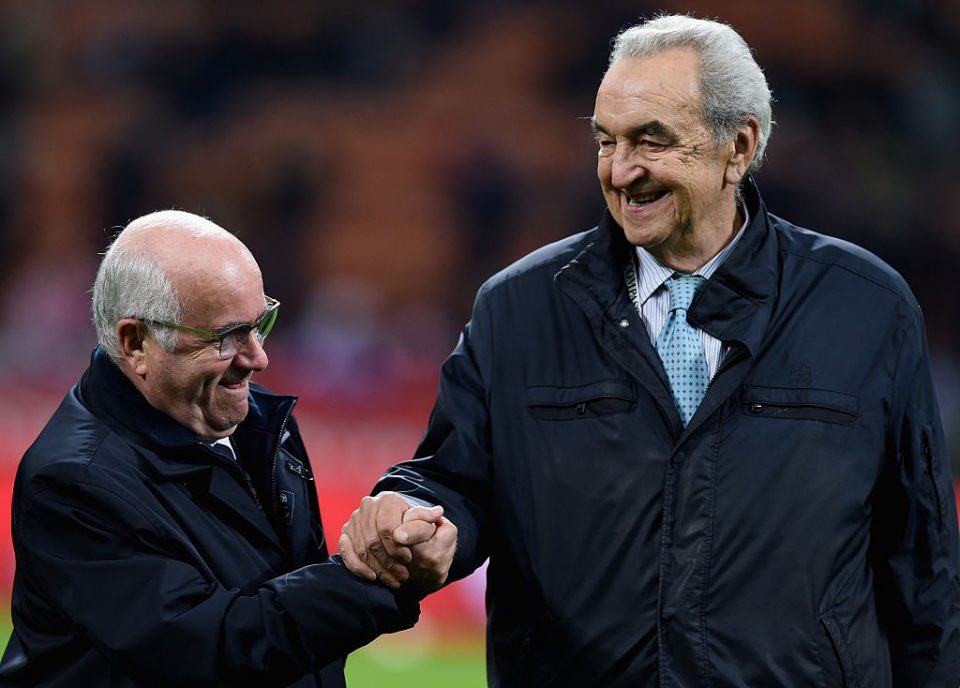 Legendary Italian football commentator Bruno Pizzul has shared his views on the Serie A title race this season, specifically focusing on who he thinks will provide the biggest challenge to reigning champions Juventus.
The Bianconeri are looking to secure a ninth straight Serie A title but this season looks like it will be their most difficult title defence attempt yet.
"Who are the main rival for Juventus for the title? I believe it will still be Napoli," Pizzul remarked in an interview with Radio Bianconera.
"Inter has done a lot in the transfer market and remains a potential rival of Juventus' but I think Napoli will still be the team that give Juventus most trouble. Then it will be Inter."
He added: "As for the rest of the teams in Serie A, I do not think there are any of them who have the potential to be able to aspire to winning the Scudetto."