Matuidi: "Same Thing That Happened To Inter's Lukaku Happened To Me, Racism Has No Place In Football"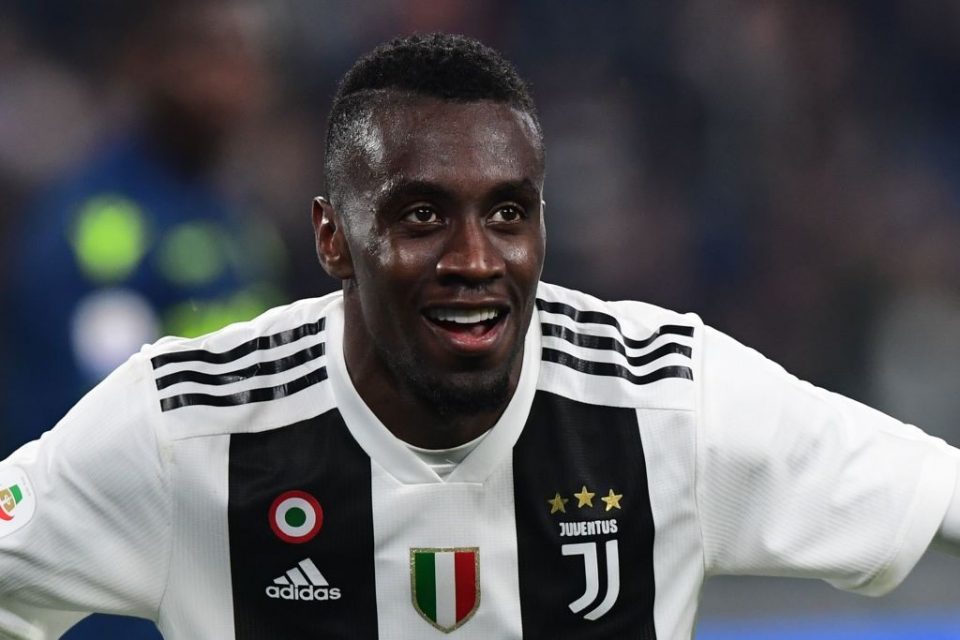 Juventus midfielder Blaise Matuidi has called on those in charge of football to 'make the right decisions' when it comes to dealing with racist incidents.
Inter striker Romelu Lukaku was the latest in a long line of players to have been subjected to racist abuse and Matuidi recalled his own experiences with racism.
"The same thing that happened to Lukaku happened to me at the same stadium. I think that measures have to be taken as racism has no place in football or in any sports," he remarked in an interview at France's training ground with French media sources.
"It is not something you like to see or hear and it does not set a good example for the young ones or for our children."
Matuidi was quick to insist he knows that all fans are not guilty of racism and other forms of discrimination and called on the authorities to take action.
"This only concerns a minority but this minority of people should not have a place in the stadiums. We have governing bodies that are there to make decisions and I think it is up to them to make the right decisions."