Inter Looking At Several Players With Expiring Contracts, Not Just Christian Erikssen & Mario Götze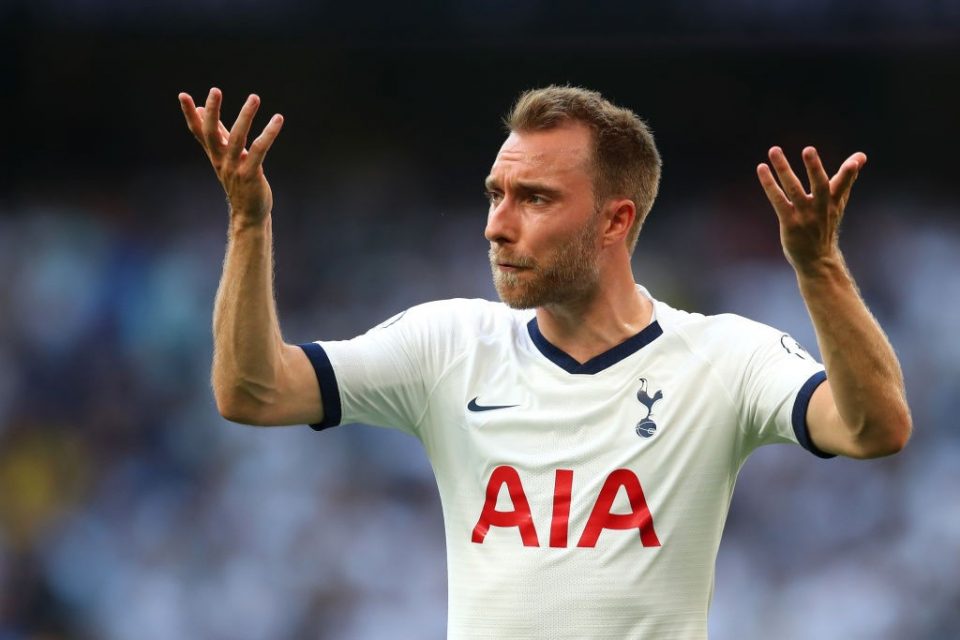 Even after the closure of the transfer window, the Nerazzurri are still looking to see if they can bring in new players to strengthen the squad.
According to Turin based newspaper Tuttosport, the Nerazzurri have already made an initial contact with multiple world class players whose contracts are expiring next summer, to tempt them into joining the club at the end of their contract.
These players are Tottenham's Danish midfielder Christian Eriksen, Borussia Dortmund's German forward Mario Gotze, Tottenham's Belgian defender Toby Alderweireld and Manchester United's Serbian midfielder Nemanja Matić, all of whom have contracts expiring in less than 12 months' time.
Not only looking at big names, the Nerazzurri are also scouting out potential young talents across the world and most recently an Inter scout was known to have attended Romania's Euro 2020 qualifier against Spain to keep an eye on 23-year-old Ajax midfielder Razvan Marin, who the Nerazzurri have been following since his time with Standard Liège.