Ex-Napoli Striker Antonio Careca: "I Think Inter's Lukaku Is Better Than Mauro Icardi"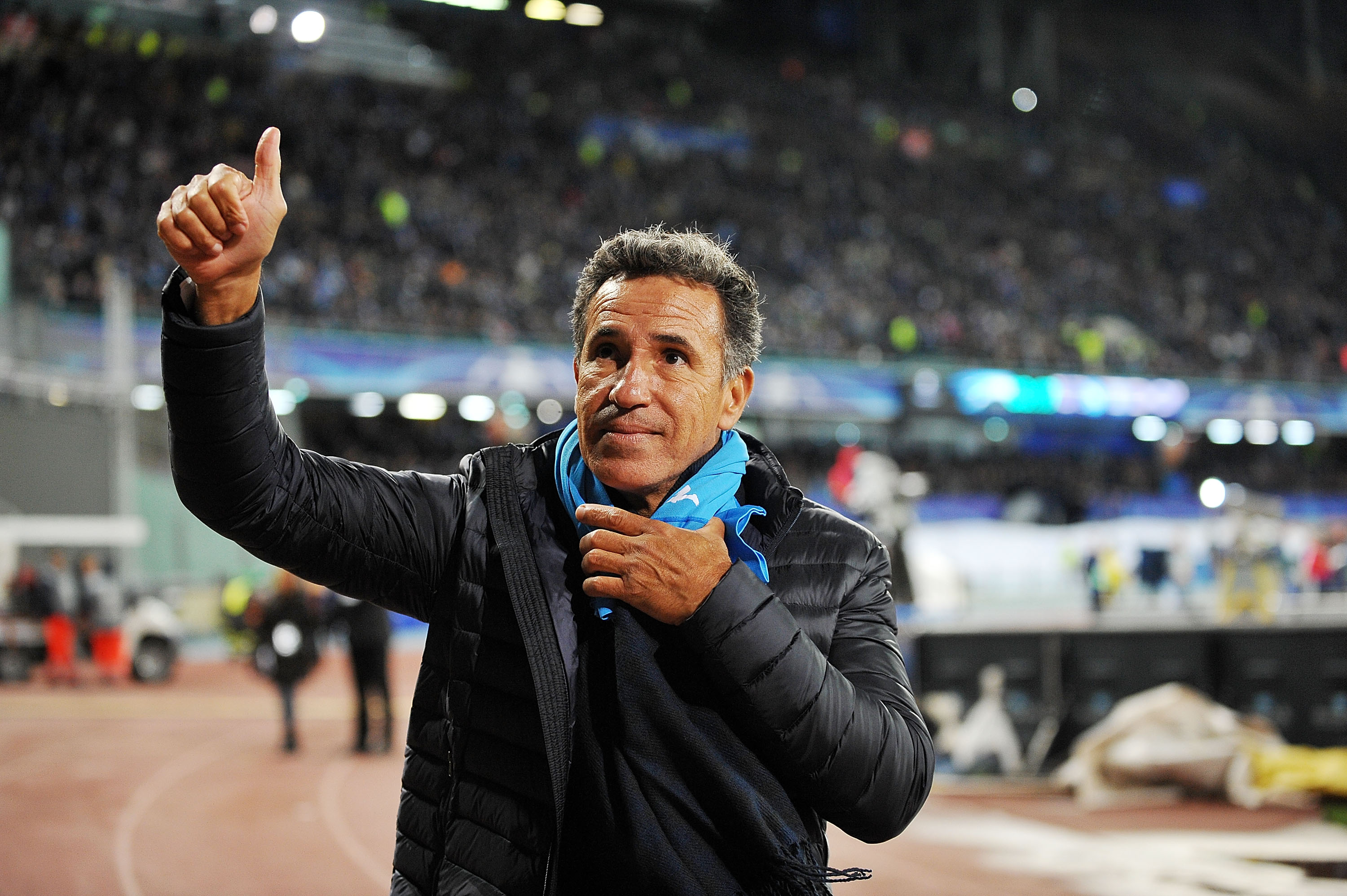 Former Napoli striker Antonio Careca spoke to Milano based newspaper Il Giorno today on the Mauro Icardi situation, with the Argentinian striker being closely linked with a move to Napoli before deciding to join Paris Saint Germain.
"He could have played at Napoli, Mauro Icardi. No one would have stopped him, too bad. The Argentine is good, but he's not a phenomenon. I think Lukaku is better than him."
The 58-year-old Brazilian also discuss Italian football in general, denying the comments that Italian football is going through a difficult phase.
"They say the best football is English, I don't think so. There are many foreigners in Italy, but the level is always high. It would take more coaches to recognise the potential of a player to bring him out. Bianchi has been able to work well with Napoli. He has imposed discipline on us and the fans. The team had a goal: speed. We knew that the second ball had to be passed to Diego Maradona who couldn't be marked by anyone and he was a fantastic player."