Agent Giocondo Martorelli On The Mauro Icardi Situation: "Inter Got What They Wanted"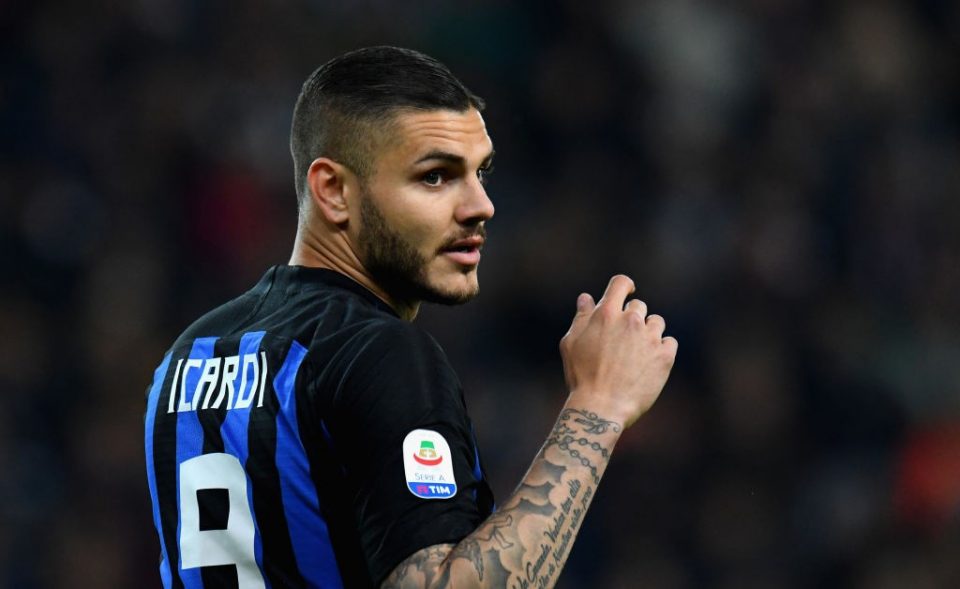 Agent Giocondo Martorelli commented on Inter's transfer window and the Mauro Icardi situation when he spoke to Italian media outlet TMW earlier today.
Martorelli was positive when looking at the business conducted by the Nerazzurri this summer and compared it to rivals Juventus.
"This year many clubs have handled business well. Inter did something more impressive than the others by acquiring Lukaku, Barella and Sanchez. Even if, perhaps, the Nerazzurri could have managed their expenses better by selling more to make up for the expensive arrivals, and the same applies to Juventus".
The agent was also happy to see an end to the drama surrounding former Inter striker Mauro Icardi.
"This story should have ended two months ago. It was a very long thing. But Marotta's great quality was to keep the embarrassment low. The team got what they wanted."
Inter coach Antonio Conte tightened up the squad this summer as he looks to compete with Juventus for the league title.