Inter Celebrate International Literacy Day With Instagram Post Showing Work Of Inter Campus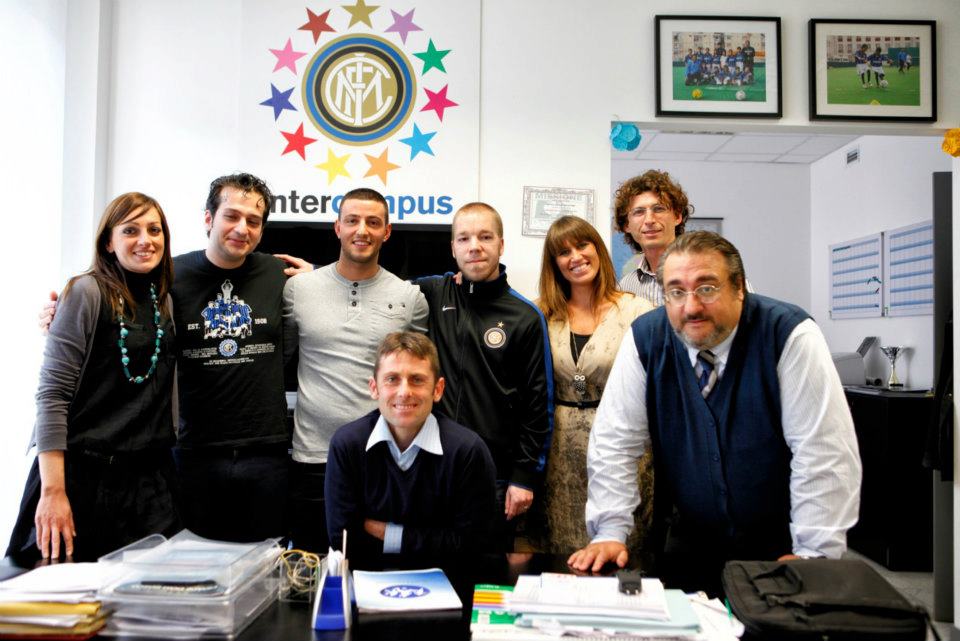 Yesterday, Sunday September 8th, was International Literacy Day. Inter celebrated this day with a post on Instagram, referring to the commitment made around the world by the Inter Campus association to help educate children.
The association was founded in 1996 by then Inter President Massimo Moratti, with the goal of the project to provide assistance to children in need.
In 2010 it was reported that Inter Campus is active in 22 countries outside of Italy, helping nearly 10,000 children.