Ex-Inter 'Keeper Luca Castellazzi: "Inter Seems The Most Likely Side To Be The Anti-Juventus"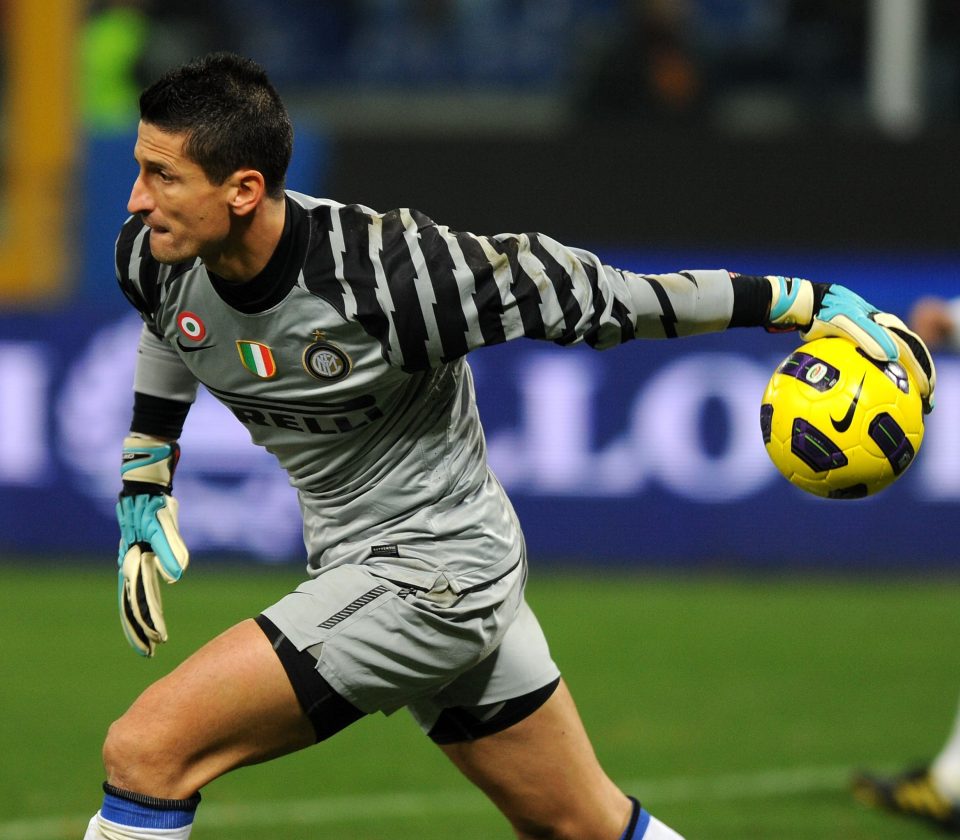 Former Inter goalkeeper Luca Castellazzi has been left excited by Inter's early season form but knows that Inter need to show it for a prolonged period if they wish to have any success this season.
"There is optimism, the first two days have given a lot of positive indications," Castellazzi, who spent four years on Inter's books between 2010 and 2014 told Sport Italia.
"At this stage, Inter seem the most likely side to be the anti-Juve, even if the more difficult matches will begin soon. Inter have shown what they are capable of but they will have to continue to play like that in the long run."
Inter have started the season in perfect fashion having picked up two wins from two and currently sit at the peak of the Serie A table.
They will play host to Udinese this weekend where they will no doubt be hoping to extend their perfect start to the campaign.