Lazio Director Tare On Inter Linked Milinkovic-Savic: "He Will Extend His Contract By One Year"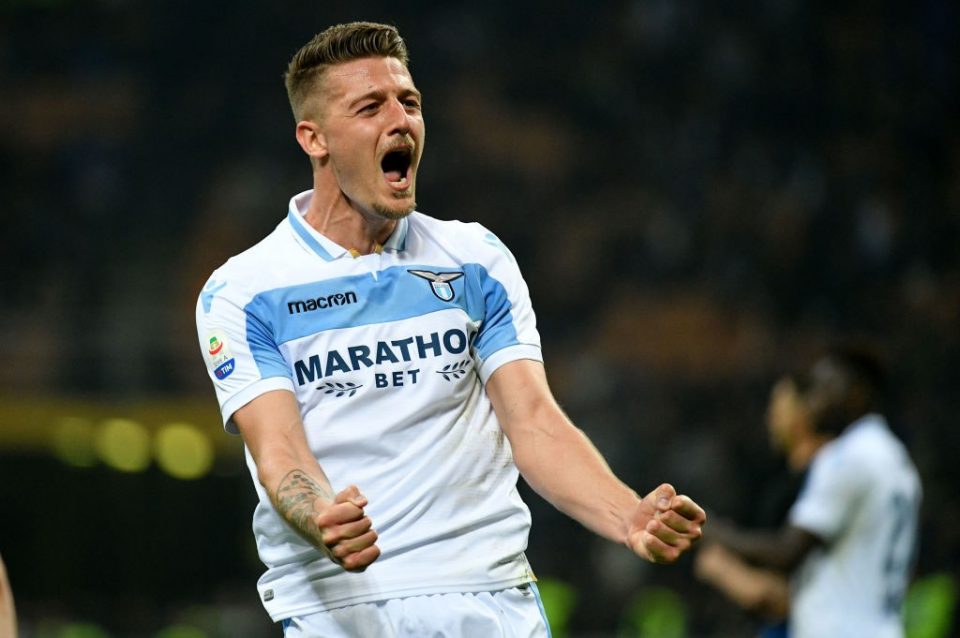 Sergej Milinkovic-Savic will extend his contract with Lazio for a further year, at least according to Lazio director sporting director Igli Tare.
Milinkovic-Savic is one of the most coveted midfielders on the planet and has drawn links to several top clubs in recent months, with Italian duo Juventus and Inter among them.
Speaking to Corriere dello Sport Tare explained that the aquile were prepared if they lost him over the Summer and had lined replacements up.
"If he had left, Yusuf Yazici had the right characteristics to replace him but there was also another name. Now he will extend his contract by one year but while always keeping the right balance."
Tare also shared his views on the race for the Serie A title.
"Juventus are Juventus. Inter have improved with Conte whilst Milan have invested in their squad and Atalanta should not be underestimated. Inter and Napoli are still behind Juventus."