Di Biagio: "Inter Duo Barella & Sensi Are Italy's Present & Future"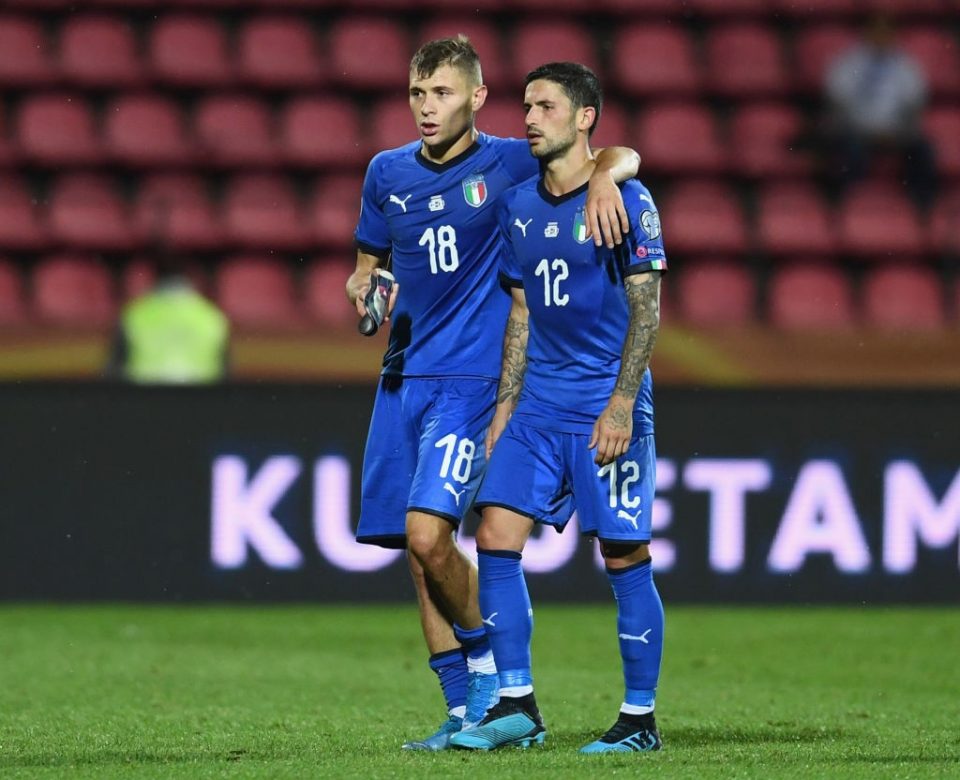 Italy under 21 boss Luigi Di Biagio has expressed his joy at the success Nicolo Barella and Stefano Sensi are now having.
"They are two very good guys, I am happy to see them at such high levels although I never had any doubts that they would not make it there," he told Gazzetta dello Sport.
"Nicolo was a leader in all national teams, from U15 to U21. He is an intelligent boy, very serious, with a great work ethic.
"Many of our boys in the past did very well up until U21 level and then suffered the leap into the national team but he has not suffered. He has taken the step with a ease and has continued to always play at great levels.
"Stefano meanwhile needed more time and perhaps it was because he was lacking a bit on the physical side. It remains a real source of pity for me to have only had him with me for a short time."
He concluded: "They can still improve by following the great coaches they work under. Together they can play well, they are complementary to one another. They are the present and future of the national team and can prove to be decisive even in a big side like Inter. I am happy to see that Conte and Marotta are betting so much on young Italians."