Accardi: "The Winner Of Icardi's Transfer From Inter To PSG Will Be Found Out At The End Of The Season"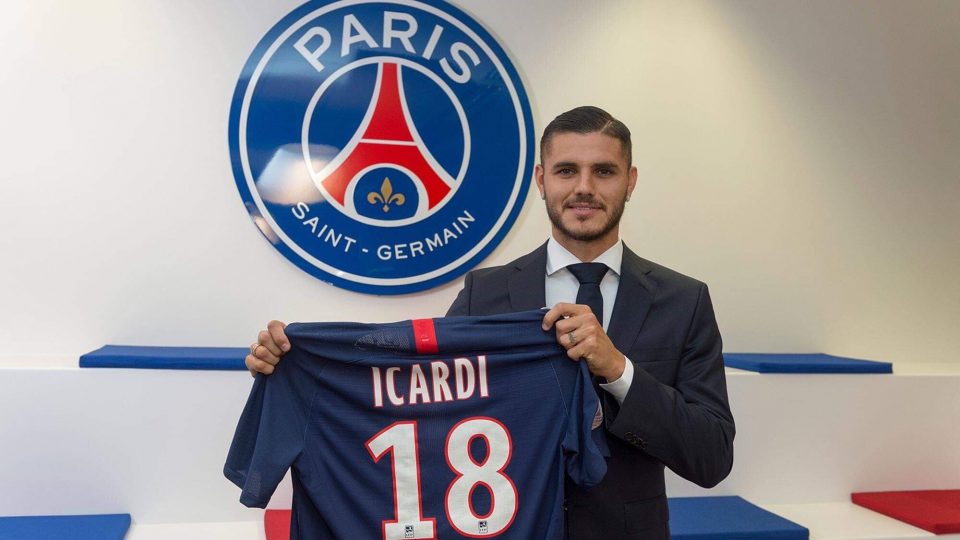 Football agent Giuseppe 'Beppe' Accardi has shared his views on Mauro Icardi's transfer from Inter to Paris Saint Germain that occurred little over a week ago on transfer deadline day.
"The winner in the Icardi deal will be found out at the end of the season. To date, they have all lost. The Argentine has decreased his value and he only went on loan, which is something I predicted would happen at the beginning of the window," he told Tutto Mercato Web.
"On the one hand, if, at the end of the year he has done well, surely PSG will take up the purchase option. To sign Icardi for a sum of €70 million would be a bargain. On the other hand, if he gets sent back, then more problems will occur as a result of that."
Accardi then spoke on what he thought was the best signing in the transfer window.
"Without a doubt it is Romelu Lukaku to Inter because of the physicality and quality that he will bring to Italian football, it is like when Gonzalo Higuain arrived at Napoli. When you see Lukaku, he is someone you are afraid of, he is a difficult player to mark."