Andrea Bocelli: "Conte Will Decide Inter's Destiny This Season"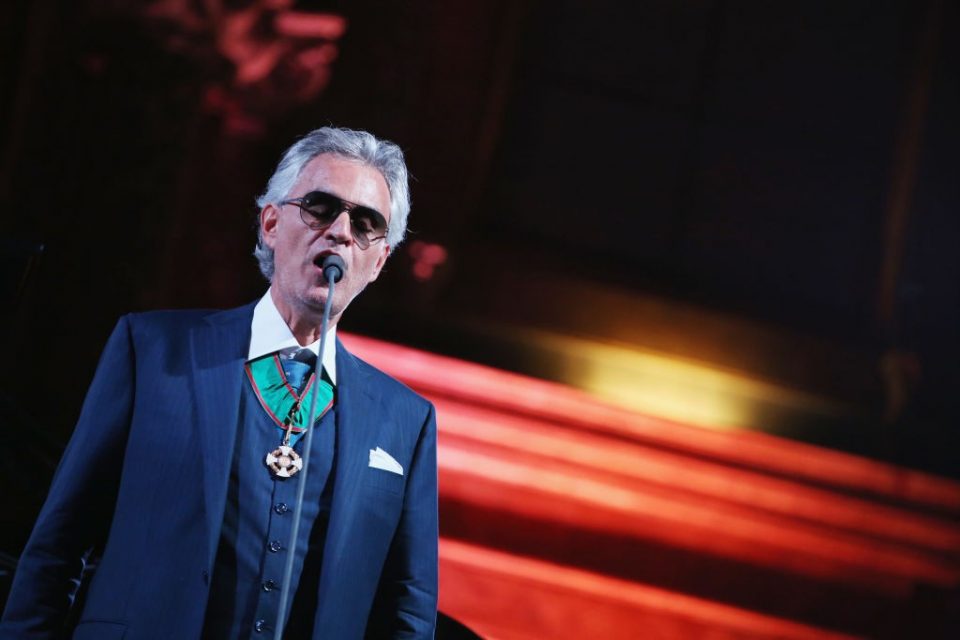 Legendary opera singer and Inter fan Andrea Bocelli has shared his admiration of Inter manager Antonio Conte, who he feels will be the biggest deciding factor when it comes to how Inter will get on this year.
"I am very curious to see what will happen. Certainly the decisive man for this season's destiny is Antonio Conte," he began an interview with Gazzetta dello Sport.
"I very much appreciated the approach he had with the team: his ability to immediately identify with the club is important. I like that he complained when it seemed to him that things could be improved. That is an intelligent way to face life. Those who are satisfied with what they have never get better. Conte is famous for being a great worker and knows how to put the team under pressure, as he should be doing."
He then shared his views on the signing of Romelu Lukaku.
"He is an excellent player, an extraordinary athlete and a serious boy. I welcome him with open arms, now I look forward to his goals."
He concluded by discussing the recent racist abuse that Lukaku was subjected to.
"They are miserable things that do not even deserve comments. They are not part of either football or anything that has to do with our humanity."