Guidolin: "Alexis Sanchez Can Return To Previous Levels Under Conte At Inter"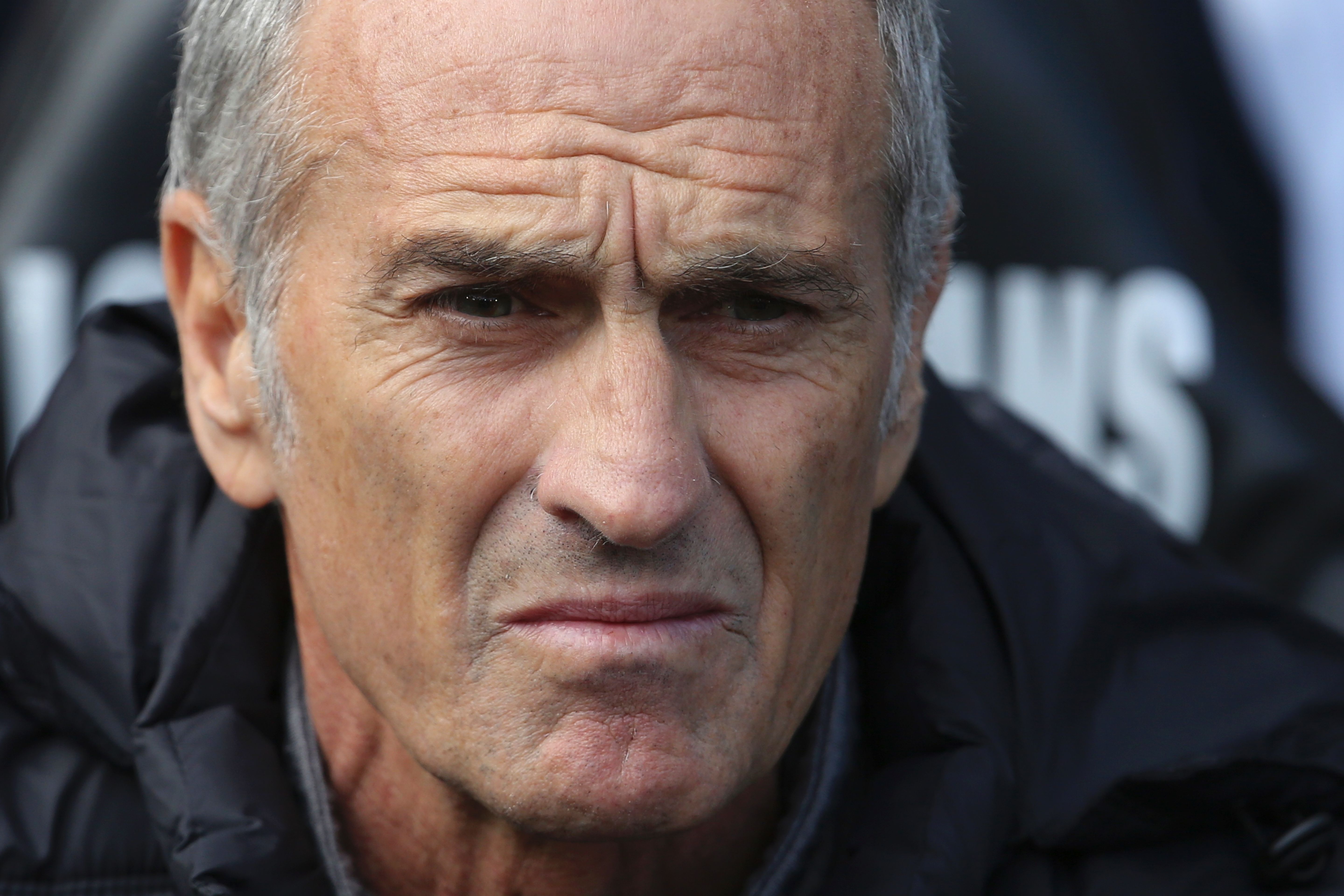 Francesco Guidolin believes that with the help of Inter manager Antonio Conte, Alexis Sanchez can get back to his best.
"In my opinion, between his time at Barcelona and first few years at Arsenal, Sanchez was one of the top ten players in the world and with Conte he can return to those levels," he said in an interview with Tuttosport.
"He is a player that Inter have been missing as he is a player who is skilled at playing between the lines. He knows how to beat his mean, knows how to talk with his teammates and help off the ball too. He is a complete player but must return to his form of a few years ago.
"Sanchez can do everything, he also play behind two strikers or even play as a midfielder too. For me the 3-5-2 is the ideal system for him.
"I also like Lautaro Martinez. He is young and like the Sanchez of ten years ago, he has to grow, but already he improved a lot during last season."
He then spoke on the player who has surprised him most this season at Inter.
"I am going to be trivial and say Stefano Sensi. I thought, having followed him closely, that he was more of a vice-Brozovic and that's why Inter signed him but with him we have seen the affect that working with a great coach like Conte has done."
He concluded by speaking on the Serie A title race.
"If I had to say who the first three would be, I would say it would be Juventus. Napoli and Inter but anything can happen we are only at the beginning of the season."