Ante Rebic: "I Never Spoke Directly With Inter"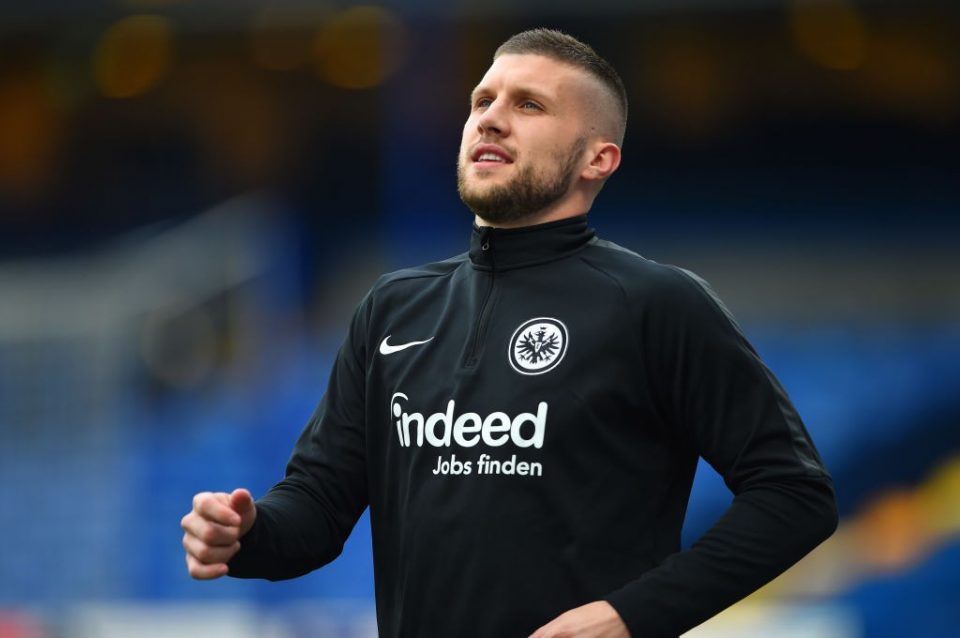 Ante Rebic has revealed that he never spoke with Inter as part of his official unveiling presentation as a player of Inter's city rivals AC Milan.
The Croatian international attacker drew heavy links with the Nerazzurri throughout the Summer who had seemingly identified him as a target to reinforce their attack.
Inter ended up opting to sign Alexis Sanchez instead and AC Milan made their move for Rebic on transfer deadline day and acquired him as part of a swap deal that saw Andre Silva head in the opposite direction.
"I did not talk to Inter directly but maybe my agent did. When I heard about Milan, I did not hesitate, I also talked to my father and he told me to come here," he told the gathered media.
The 25-year-old could well feature in the upcoming Milan derby and had the following to say on the famous fixture.
"I have done some training with the team and I hope I can have a great season. I do not know how I will perform if I play but I really hope that the club wins the derby."