Sunderland Suing Former Club Doctor Over Signing Of Ricky Alvarez From Inter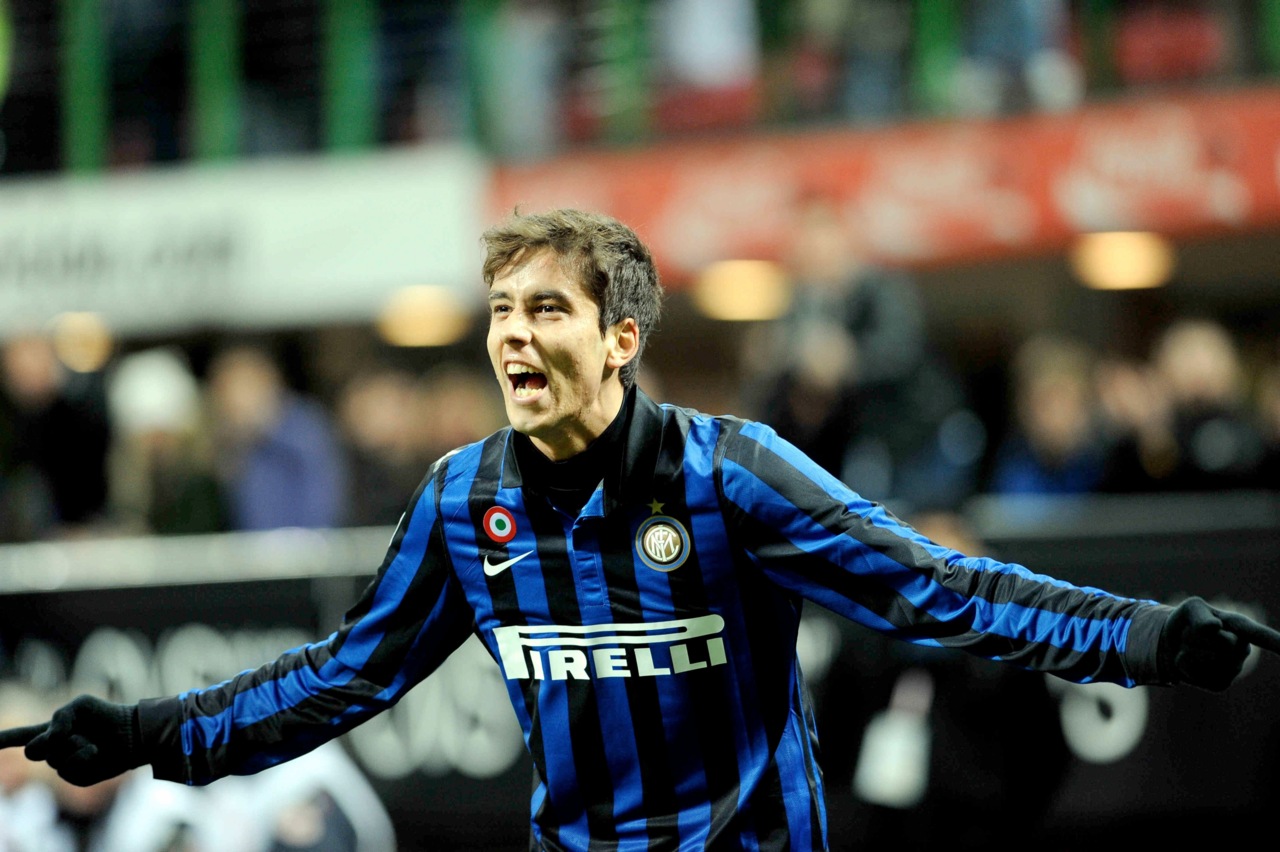 Sunderland have launched legal action against former club doctor Ishtiaq Rehman relating to the signing of Ricky Alvarez from Inter a few years ago according to a report from The Sun.
The now EFL League One side agreed to sign Alvarez from Inter on loan with an obligation to buy him outright if they were to stay in the Premier League.
Alvarez had been having problems with his knee prior to the switch to the Black Cats and despite not attending the medical checks, Rehman gave club officials the all clear to sign the Argentine despite their being a number of concerns raised by those in charge of conducting the medical.
Sunderland would go on to stay up but due to Alvarez's injury problems tried to wriggle their way out of the deal but they were eventually ordered to pay Inter a sum of €9.3 million by the court of arbitration for sport.
Sunderland have sued Rehman and are seeking no less than €13 million in damages for not overseeing the medical appropriately, or acting with best practice.
The 31-year-old midfielder now plies his trade with Mexican outfit Atlas, having also had a spell with Sampdoria since his Sunderland nightmare.