WATCH – #SempreInterTV – Inter vs Udinese Preview – Will Alexis Sanchez Start?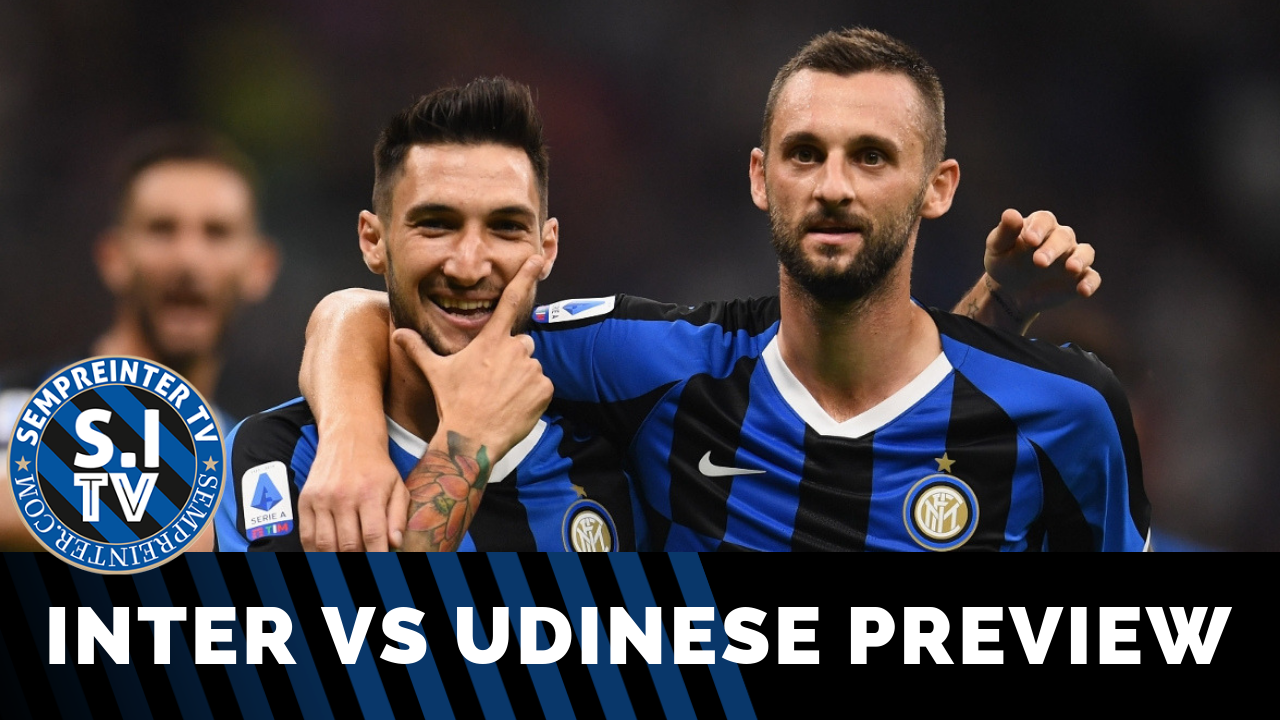 In this episode of #SempreInterTV, host Rahul Sharma looks ahead to Inter's third Serie A match of the season against Udinese.
Rahul took a look into whether Summer recruit Alexis Sanchez could make his first appearance for the club since his arrival from Manchester United among other things relating to the match against the Bianconeri.
Agree or disagree?
Let us know what you think in the comments below and don't forget to subscribe to SempreInterTV for much more exclusive content from SempreInterTV.