Ex-Juventus Player Alessio Tacchinardi: "Inter Coach Conte Lives With A Strong Intensity"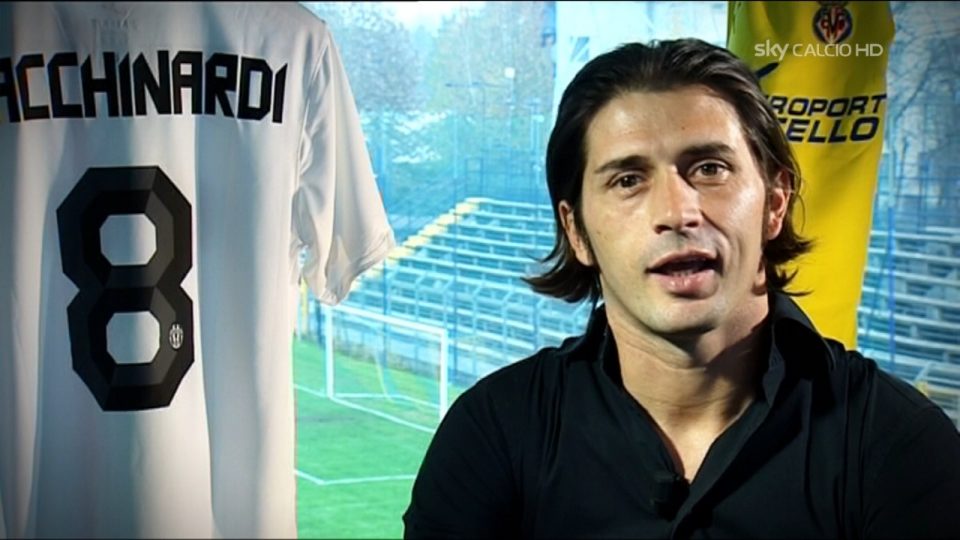 Alessio Tacchinardi spoke to Turin based newspaper Tuttosport today about tonight's game between Inter and Udinese, with the former midfielder playing with both coaches during his time at Juventus.
When asked if both his former teammates seemed like future coaches, Tacchinardi spoke of his belief in Antonio Conte.
"Conte did. Honestly, at the time I wouldn't have said so about Igor [Tudor]. But over the years he has grown a lot after an initial period of acclimatisation."
Tacchinardi then discussed which coach was more similar to the trio's coach at Juventus, Marcello Lippi.
"More Tudor I would say. Conte, I think he's a mix between Lippi and Capello projected into the new era. Antonio is a coach of the third millennium. For his ability to interpret the match and for his desire to always go and invent something different in training and athletic preparation. I would have liked to have been coached at least a year by Antonio."
Finally, Tacchinardi refused the idea that this game was an easy win for the Nerazzurri.
"Conte is a coach who was chosen to win immediately. He can immediately make a breakthrough. He's doing it right now. He lives with a very strong intensity. He's a 'draining' coach like all the best in the world. Igor will have to play the game without too many mistakes. He has a powerful team with characteristics that can put Inter in trouble."